China Everbright Bank Wealth Ecological Partner Conference is about to present
Author:Economic Observer Time:2022.09.21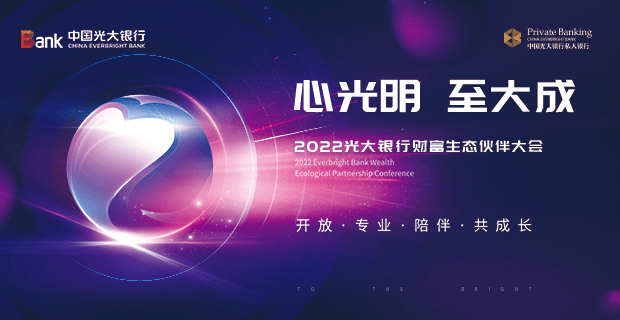 In recent years, as residents have increased their wealth, the demand for financial services for financial services has become more comprehensive and diversified. Banks, funds, securities firms, insurance, the Internet and other institutions jointly build and share the big wealth ecosystem, and jointly are committed to enhancing the sense of security, gain and happiness of residents' wealth. Open wealth management ecosystems are increasingly formed.
In order to better cope with the complex and changeable market environment and accompany investors to do a good job of wealth management, Everbright Bank will hold the first wealth ecological partner conference.
The conference will conduct a macro analysis of the current international political and economic environment and my country's stable economic measures, and look forward to the development prospects of the wealth management of residents in my country. At the same time, how financial institutions actively respond to the country's third pillar construction, how to serve residents' pension needs, and how individual investors will also answer popular topics such as "internal skills and external skills" to improve investment decision -making capabilities.
Qi Yan, Vice President of Everbright Bank, Zhu Baoliang, General Economist of the National Information Center, Zheng Bingwen, a member of the National Committee of the Chinese People's Political Consultative Conference, the director of the World Social Security Research of the Chinese Academy of Social Sciences, Pan Weiming, General Manager of the Everbright Bank's Private Banking Department, Li Yimei, General Manager of Huaxia Fund Management Co., Ltd. Huang Tao, general manager of National Pension Insurance Co., Ltd., Zhu Baifan, chief financial officer of Du Xiaoman Financial, and Yuan Yu, founder of Mingshi Fund, will gather together to talk about wealth management.
For more exciting content, please log in to the Everbright Bank mobile banking mobile banking room, the Economic Observation News APP, and Sina Finance, Baidu, Sohu, a little information and other platforms to watch online on September 23rd.
- END -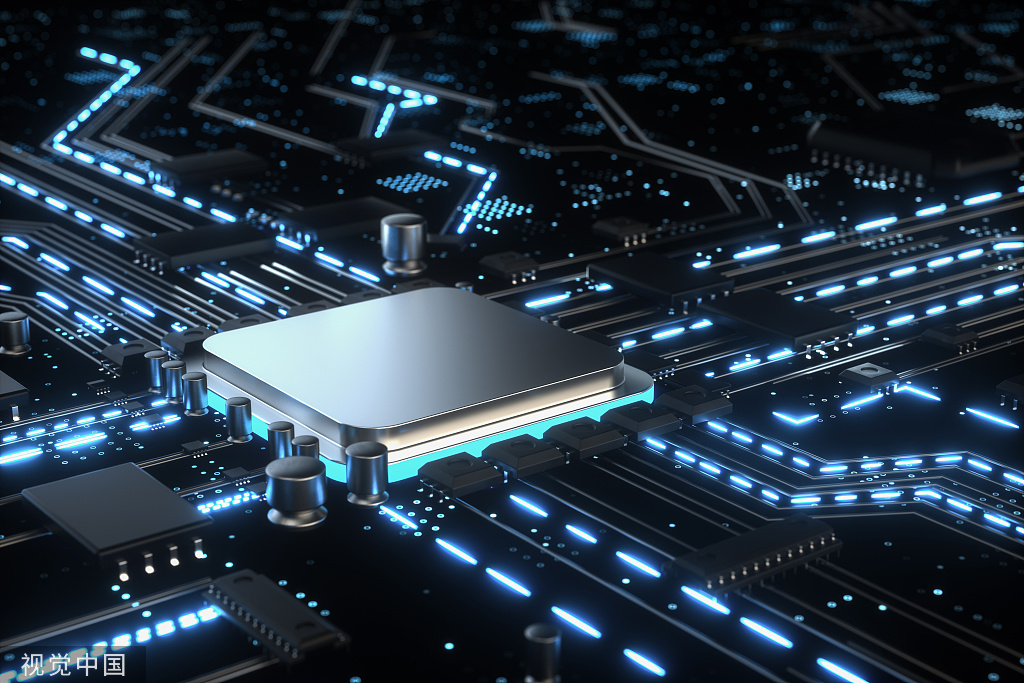 Data map source Visual ChinaJapan's faint trickReuters reported on the 19th that f...

Paris Bei Sweet is punished for unlicensed productionShanghai Market Supervision A...