State Grid Renqiu City Power Supply Company: "Electrician" empowers rural revitalization
Author:Yanzhao Metropolis Daily Time:2022.09.21
Looking at the client news (Yan Zhao Metropolis Daily viewed news correspondent Song Yanhui, Liu Chunmei, Sun Moyu) "You can view the data at any time on your mobile phone. The person in charge of Renqiu City Supply and Marketing Cooperative Lvfeng Renewal Materials Recycling Co., Ltd. satisfied with the staff of the State Grid Renqiu Power Supply Company who visited the State Grid.
The company's straw recovery project is a key electrification project of rural revitalization. After a new production line was added in August, the production and processing capacity increased significantly. State Grid Renqiu City Power Supply Company in -depth analysis of customer needs, assisting customers in handling the intelligent operation and maintenance and data service business of "Youyi" electronic management, helping services to improve quality and efficiency.
Through the "Youyi" service platform, the operating status of the power supply equipment of the customer and the analysis of the big data analysis of all -weather and big data, and issue an economic power plan for customers to help enterprises realize that the power distribution room is unattended or less on duty. At the same time as costs, the response speed and accuracy of emergency repairs greatly improved the response speed and accuracy of emergency repairs; relying on power collection data, it was found that super capacitive electricity and power factor were lower than the limit. The issuance of solutions and other services will be issued to escort the electrification projects and empower the rural revitalization.
- END -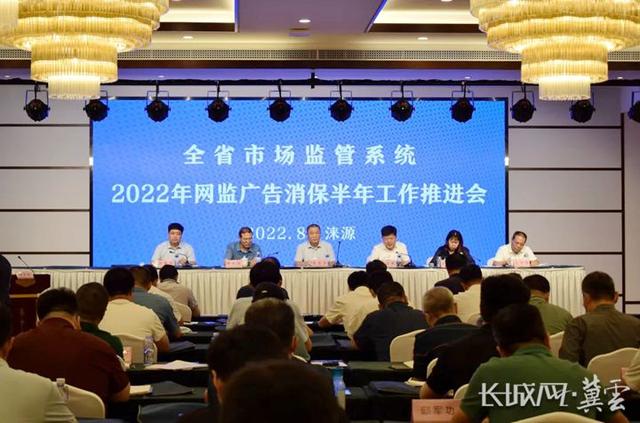 In 2022, the semi -annual work promotion meeting of the Internet Supervision Adver...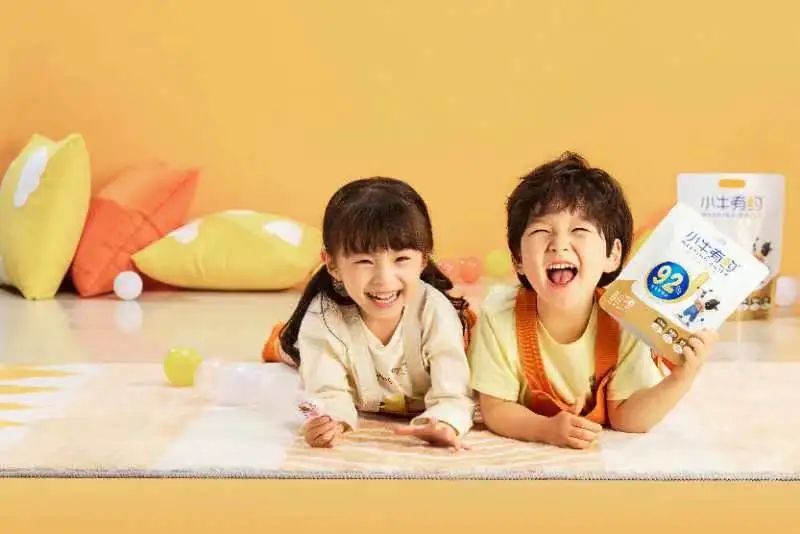 The annual 618 e -commerce shopping festival came again.Recently, cheese new recor...