The sky on the tip of the tongue 丨 tomato fried vegetables
Author:Our sky Time:2022.07.08

not
Today is the 7th year of the 7th year of the sky with you
Tomato fried cauliflower
Bleak
Tomato fried cauliflower
The taste is salty, slightly sour and sweet
Raw materials are normal, simple and easy to do
have a bite
Instantly wake up the delicious memory of childhood
For most people
It is the taste of home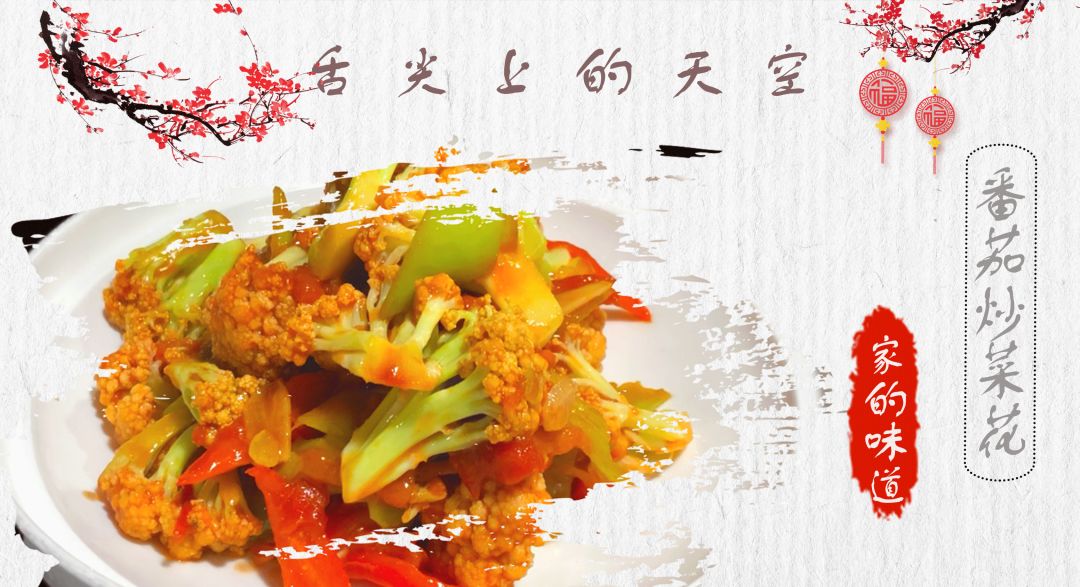 Bleak
Ingredients
Tomato, cauliflower, green pepper
Onion, garlic slices, oyster sauce, Weidami
Salt, MSG, Chicken Essence, sugar, salad oil, water
practice
1. Tomato switch to the flower knife and put in hot water.
2. Cut the peppers into slices, peel the tomato and cut into small pieces.
3. Cut the green onions and garlic into slices, and cauliflower into small pieces.
4. Oyster sauce, salt, monosodium glutamate, chicken essence, sugar, and Mida are mixed together.
5. Add the oil to the pot, burn it to 670 % of the heat, put the cut green peppers and cauliflower in the pot, and fry them for 3 seconds.
6. Stir -fried green onions and garlic slices, then add tomatoes, fry low heat, add blended seasonings.
7. Add cauliflower to stir -fry evenly, put on the plate, and a delicious and sour tomato fried cauliflower.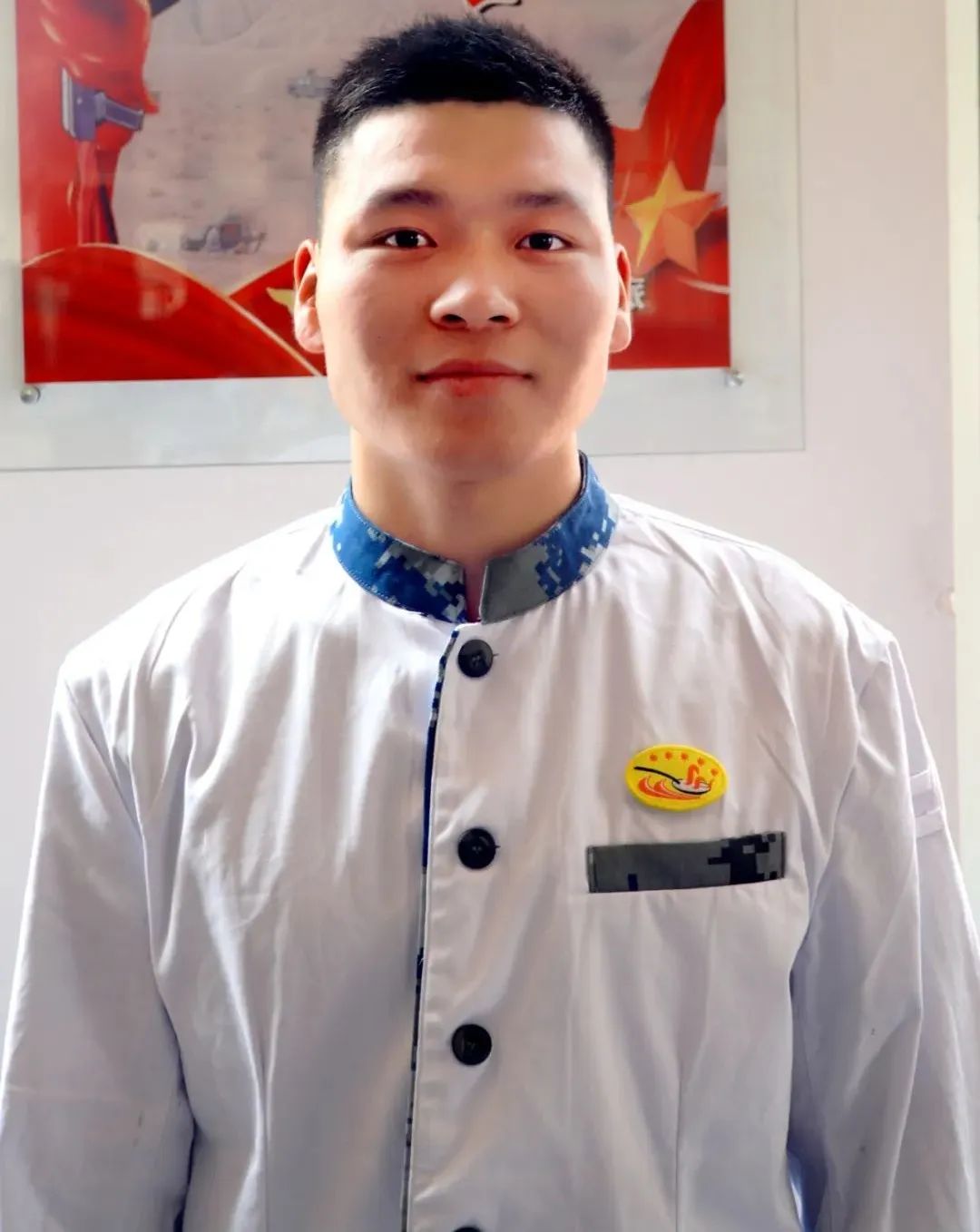 Kitchen Introduction
Zhou Qiangqiang, a native of Zhima, Henan, is brave to innovate. He usually uses the online platform to learn to improve cooking, continuously improves the taste of the dishes, and constantly make new dishes, which has been well received by officers and soldiers.
Production: War Daqi Zhao Bangguang Yuan Ruizheng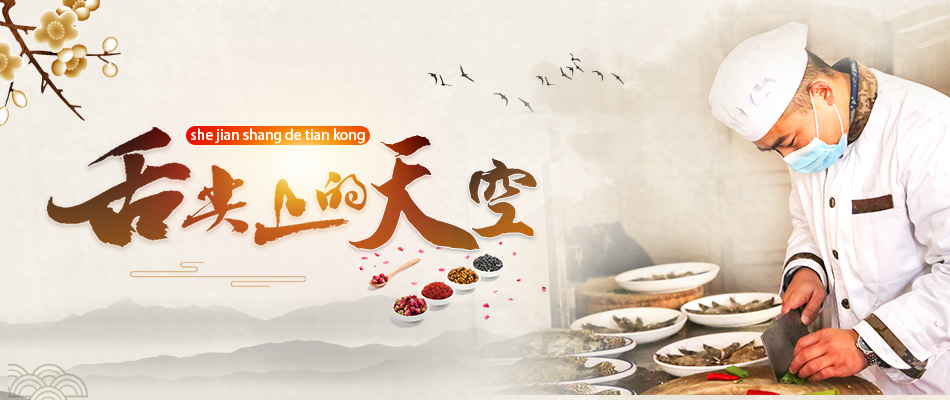 Produced: Li Zibo
- END -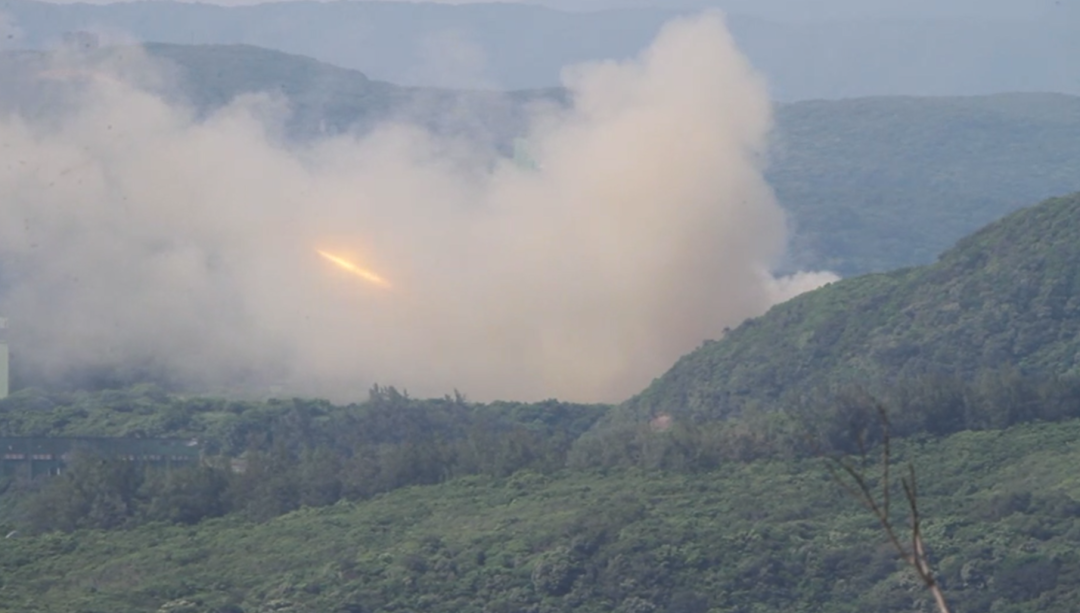 According to Taiwan media, at 9 am on the 20th, a Thunder 2000 rocket launch vehic...
In order to enrich the entertainment life of officers and soldiers, a brigade of t...