Overseas factory investment notarization, one trip!
Author:Science and Technology Finance Time:2022.07.20
"I did not expect that the efficiency of work was so high. Thank you so much." Recently, Antai (Deqing) Fashion Co., Ltd. completed the notarization and certification procedures of overseas investment and equity trading in Deqing County. Government departments' efforts.
Antai Fashion has accelerated the pace of "going global" in recent years. In 2019, he established a clothing processing plant in Ethiopia with more than 3,000 employees. Due to the influence of the local epidemic, the factory development is limited this year. In order to expand investment and improve the standardized level of operation, the Antai Fashion Plan introduced two domestic companies to jointly invest in Ethiopia. However, due to the prevention and control of the epidemic, the parties of the two companies lived in different places and were extremely inconvenient to consult and handle notarization in Deqing.
"After understanding the demands of the enterprise, we immediately approved a full -time foreign -related notarization officer to serve Antai Fashion throughout the process." Ding Haihong, director of the notary office of the county, introduced the online service channel for related notarization services of the enterprise and handled it through the "cloud" to achieve the realization of "cloud" to achieve realization and realize the realization The company "runs at most once."
In response to the "related transaction details, proof materials and related approval documents" in this notarized application, notarized officer Chen Huimin and the enterprise docking materials and "urgent" online review. As an overseas business involved, she inquired with the competent authorities such as business and confirmed to review the legitimate compliance of the basic information and notarization matters of overseas subjects.
"In the process of handling, there have been emergencies." Chen Huimin said that the company temporarily added a notarization of the shareholders' decision. Chen Huimin immediately connected the relevant departments to get one -handed materials to achieve the acceptance of the day, translation on the same day, and issuance of the day. In addition, it has passed the provincial foreign affairs office certification through the entire process of the county notarization office, and was confirmed by the Ministry of Foreign Affairs and handed over to Ethiopian Embassy in China to certify to achieve the "dual certification" smoothly.
"It is really worry -free, time -saving and effort to go through the notarization procedures for only one run." At present, various domestic notarization businesses have been successfully completed, and notarized materials such as Ethiopia have been handled for follow -up processing.
Source: Huzhou Daily
- END -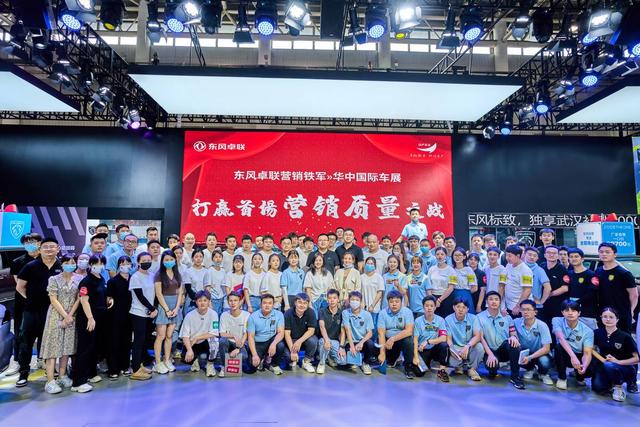 Jimu reporter Wang Jun Nie YingjianThe 5 -day Huazhong International Auto Show, Do...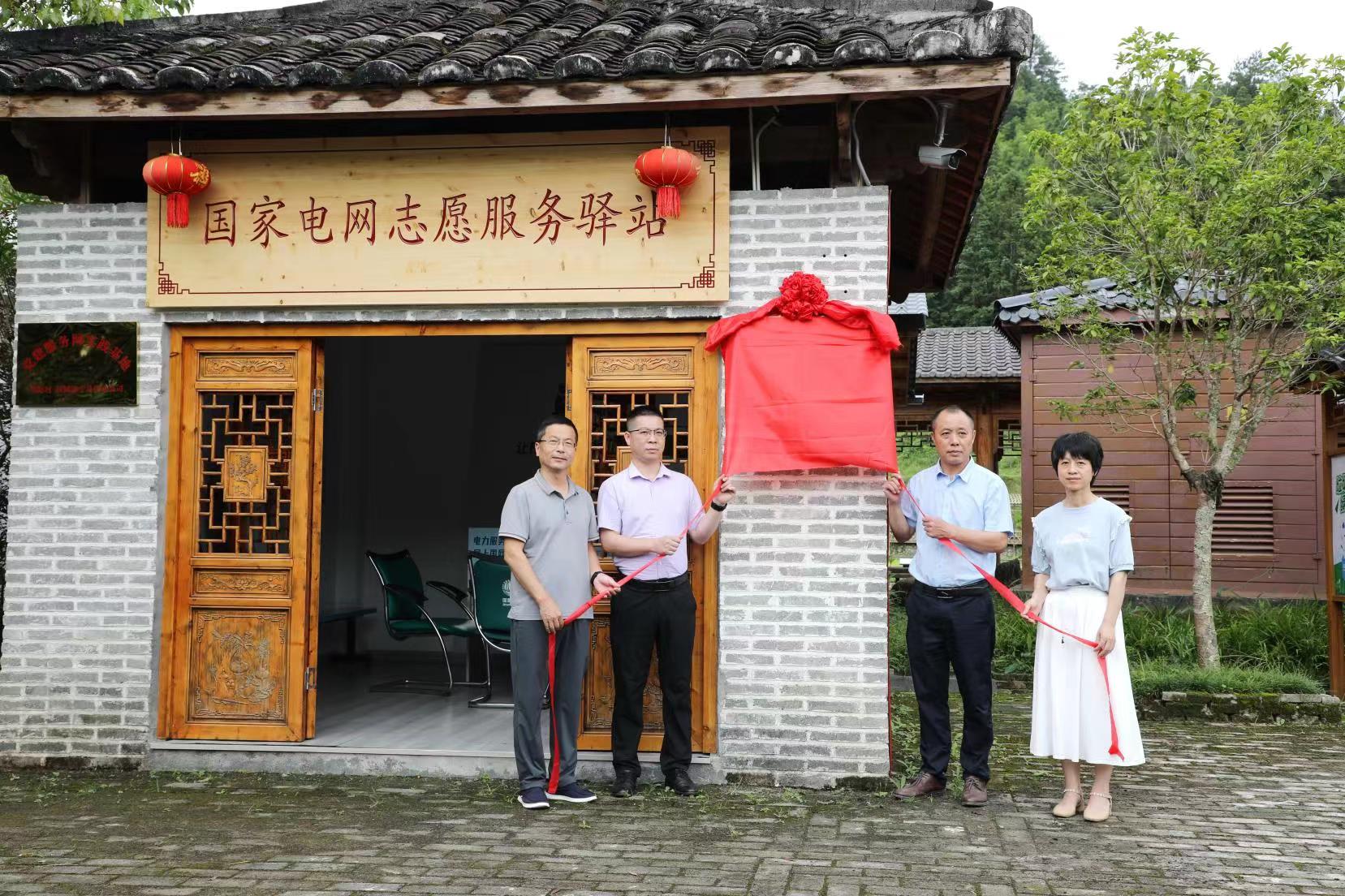 A few days ago, Taining County's New Era Civilization Practice landed on the Natio...