Laiwu District Garden Greening and Forestry Development Center: Carry out network security education to build a network security defense line
Author:New Laiwu Time:2022.07.24
On July 22, the District Garden Greening and Forestry Development Center launched a full -scale network security education to build a "firewall" of cyber security.
Carry out network security inspections. Combined with the requirements of the District Party Committee and District Big Data Bureau, check all network devices in the unit, register the Internet IP address one by one, and be responsible. No illegal operations were found in this inspection.
Do a good job of safety reminder. Combined with inspection activities, special announcements are made to make work reminders through the unit announcement bar and WeChat groups, focusing on reminding the use of personal computer genuine systems, genuine software, timely repair of loopholes, and installation of anti -virus software. At the same time, all cadres and staff are reminded Do "confidential information is not involved in online information", and important information and data are backups, etc., and earnestly remind them to prevent security.
Carry out warning education. On the afternoon of July 22, all cadres and employees of the organizational organs of the district garden greening and forestry development center, collectively watched network security propaganda and education films, focused on the laws and regulations of my country's network security, explained typical cases of network security in recent years, common security prestige associations, and among them should be Pay attention to information security knowledge to avoid security incidents.
This time the network security education has achieved good results, and the cadres and employees of the central cadres generally stated that they have learned about some of the wrongdoing behaviors of network security and the main channels and preventive measures of data leakage through educational activities. Deep, in the future, we must start with yourself, start with one by one, carefully perform their duties, strengthen risk investigation and rectification work, abide by the requirements of network security in daily work and life, implement the network security responsibility system, avoid information, avoid information Safety events occur.
- END -
In the process of passing the flying disk, the disk cannot be landed, otherwise th...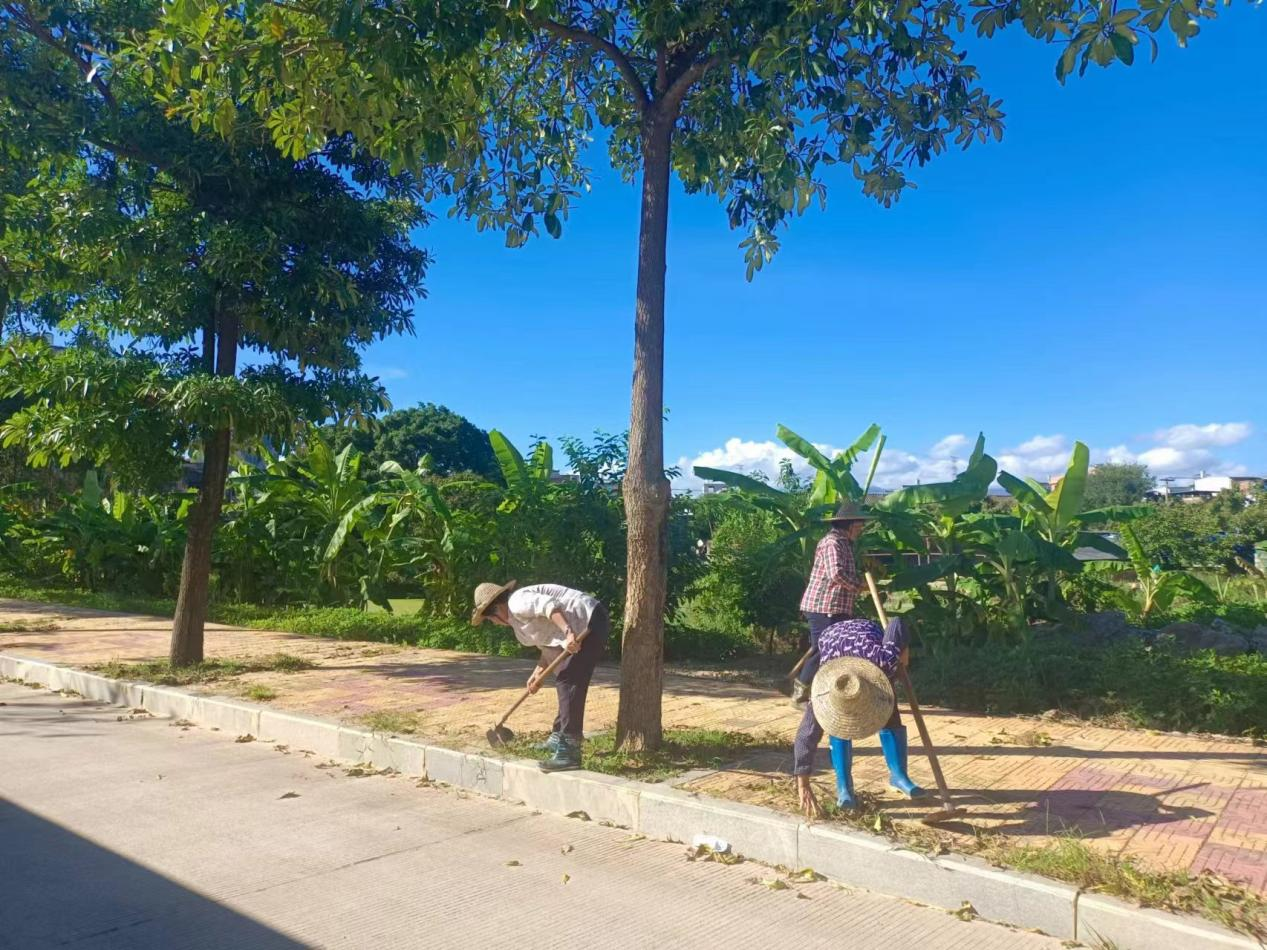 In order to further promote the creation of civilized cities, in the past few days...