Rinli Community Nuanxin Station Create "Happy Harbor"
Author:Shishi City Rong Media Center Time:2022.08.02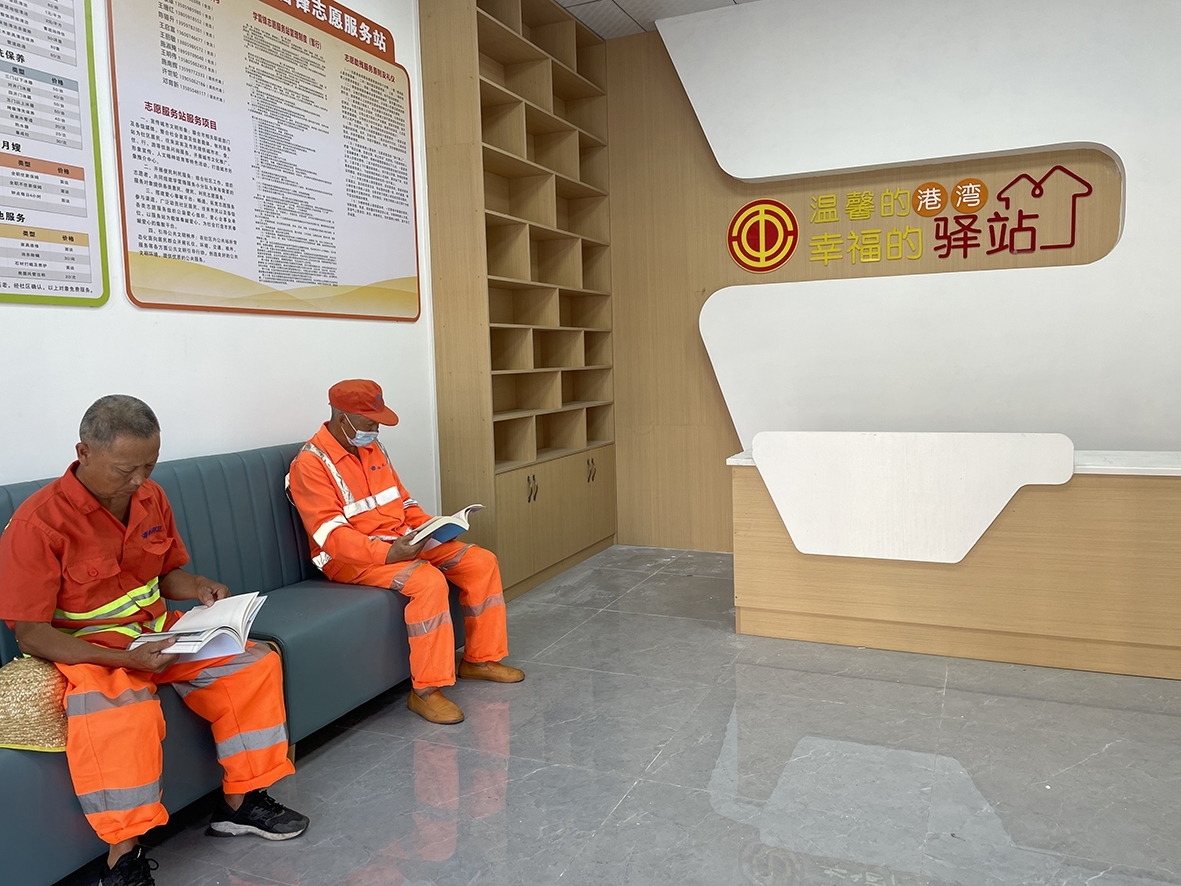 On August 1st, at the warm heart station of the Rinli Community in Fengli Street, two sanitation workers took advantage of the afternoon leisure time while reading. The reporter learned that the warm heart station is a new new position in Rinli community recently, serving objects such as residents, courier brothers, and sanitation workers in the jurisdiction. Although the area is not large, the people's supplies are all available. Since the post of the post, there are endless streams of people who come here to rest.
It is reported that the Rinli community makes full use of the position advantage of the community party and mass service center to set up the "little brother station". The station is not only equipped with infrastructure such as fan, water dispenser, sofa tables and chairs, toilets, but also humanized convenience facilities such as Qi Umbrella Rain, Emergency Pharmaceutical Box, Book Newspaper, Pores and Public Chargers, Free Wi-Fi. Takeaway brothers and sanitation workers provide a convenient and thoughtful service of "cold can be heated, hot, hot, thirsty can drink water, urgent toilet, tired and rest, and injuries." At the same time, Rinli community also inhabited the stations during the elderly to build the elderly day care center. Prior to this, after the elderly in the community went out, they always worried that they had thirsty without water, or could not find the toilet. After the completion of the day care center, these problems were solved. It is reported that Rinli Community will also integrate resources. Through a series of measures, the warm heart station will become a "rest pavilion" that integrates functions such as learning improvement, cultural entertainment, and convenience services.
"The community creates the 'Warm Heart Station' aims to narrow the radius of service for the masses' and create a frontier position led by the grass -roots party building." The person in charge of the Rinli community said that in the future Strong care. (Reporter Chen Yanlan)
- END -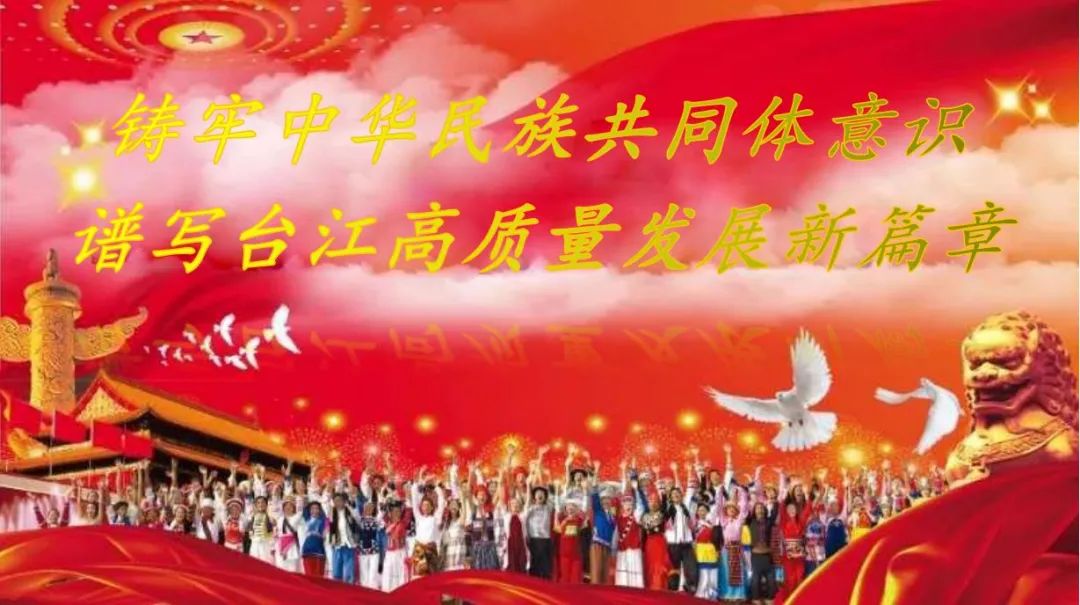 Shidong Miao Cultural Tourism Scenic Area Create 4A Scenic AreaBasic knowledgeEdit...
A child is doing rehabilitation treatmentZhoukou Daily · Zhou Dao client reporter...