Fangfanghua in the front line | Yang Chunmei: Let the mountain specialty "go down the mountain" into the home of ordinary people
Author:Heilongjiang Daily Time:2022.08.02
The former Yichun Mountains have all kinds of wild vegetables and wild fruits, and people eat mountains and richness. As Shante products are getting less and less, the risk of large -scale degeneration and demise occurs. Through the change of cultivation, let Shan Special Products "go down the mountain" into ordinary people's homes, which has become the wish of people in the mountains.
Yang Chunmei, deputy director of the 13th provincial labor model and deputy director of the Yichun Agricultural Comprehensive Service Center, took 7 years to overcome key technologies for the cultivation of blueberries and blue fruits. Helping farmers to increase their income and become rich, becoming the "intimate person" of folks.
Test research and development
The cumulative income of small berries increased by more than 200 million yuan
Blueberry and blue crickets have unique taste, rich nutrition, and good economic benefits. Now they are widely planted in Yichun. But ten years ago, it was still a problem in the cold land in Xiaoxing Anling.
In 2011, Yang Chunmei led the team to start a 7 -year test and research and development.
From the selection of planning, soil improvement, rectification of land, fertilization, varieties, and planting, to irrigation watering, cultivation and weeding ... She is both a commander and a combatant. It has introduced 21 blueberry varieties such as Hokuriku and Miden, and 14 blue -breasted varieties such as buds and sapphires.
In the meantime, it is necessary to arrange the fertilization and methods of different fertilizers, different trees, and the method of plastic pruning and blueberry overwintering. The degree is self -evident.
After thousands of repeated experiments, the key technologies of the cold cultivation of blueberries and blue fruits were finally overwhelmed to explore the success of high -quality and high -yield planting. The team completes 51 varieties of blueberry varieties, screens 13 appropriate planting varieties and 2 registered varieties, and integrates innovative blueberry quality, light simplification, and standardized cultivation technology system. This technology promoted 62,600 acres in the province, with new economic benefits of 203 million yuan; the excellent varieties and supporting technology demonstration promotion of the blue cricket fruit was promoted to 6,500 acres, achieving 535.4 kilograms per mu, and a cumulative income of 105 million yuan.
Demonstration
Realize ecological benefits to sustainable release
Ecology is resources, and ecology is productivity. How to achieve sustainable release of ecological benefits and better benefit the people? Yang Chunmei led the team to invest in the research of green onion seed breeding and fern wild vegetables.
The cold onion is a small and famous mountain vegetable in the forest area. The market demand is large, which has led to the plunder harvesting of wild resources, and the amount of resources has declined year by year. Applying seeds to breeding seedlings and artificial cultivation is one of the important ways to protect wild resources.
In 2018, Yang Chunmei first carried out research on green onion seedlings breeding technology for the first time. In order to solve the seeds and seedlings, she did countless experiments and verifications. After two years of struggle, it finally explored and clarified the best broadcast period of the cold onion in 2020. It realized the sowing of the autumn and emergence in the spring of the year, and the seed germination rate reached 92%. This innovative result has continuously expanded the scale of the artificial planting of the green onion and promoted the development of industrial and wild resources.
Fern wild vegetables' scale spore seedling technology is a micro, brand -new topic. Collect the foundation of seedlings, obtain first -hand information, and organize it carefully to optimize construction, and complete the production tasks of seedbeds on schedule. In the shortage of large -scale spore breeding experience, Yang Chunmei checked the literature and visited and studied in experienced units. It successfully solved the problem of broadcasting spore methods, broadcasting, and broad spore matrix in the process of large -scale seedling. The innovation of the direct seedlings of wild vegetable spores and the high -density cultivation method of the forest ended the history of non -large -scale seedlings and forest cultivation of mountains and wild vegetables.
Science and technology training
Use technology to help agricultural production increase farmers to increase income
Only when the scientific and technological achievements are transformed into real productivity can they achieve social value. It is Yang Chunmei's responsibility and mission to help farmers and help farmers create more wealth.
In order to find out the bottleneck factors that restrict the development of potatoes in Wuyun Town, Jiayin County, she entered the village and established potato demonstration fields. It reached 3300 yuan. This has effectively promoted agricultural production and farmers' income.
She also led the team to Yichun, to demonstrate the high -yield and efficient planting model of economic crops one by one, and to demonstrate and promote it one by one. At present, a total of 217 million yuan has been increased to farmers and farmers.
Spring plowing in 2020, due to the impact of the epidemic, he could not go to the countryside training. Yang Chunmei carefully designed online teaching and founded the online "Yichun Agricultural Technology Class". , Shed Vegetable production such as rainy weather response and other technical problems.
For many years of unremitting efforts and no regrets, Yang Chunmei brought considerable economic benefits to local farmers and farmers. In the past 5 years, she has presided over 13 provincial and municipal key scientific and technological projects, won 1 provincial technology third prize, 2 first -class prizes, 1 second prize, 2 local standards, published 2, technologies, technology The results are widely promoted throughout the province.
Source: Lottery News
- END -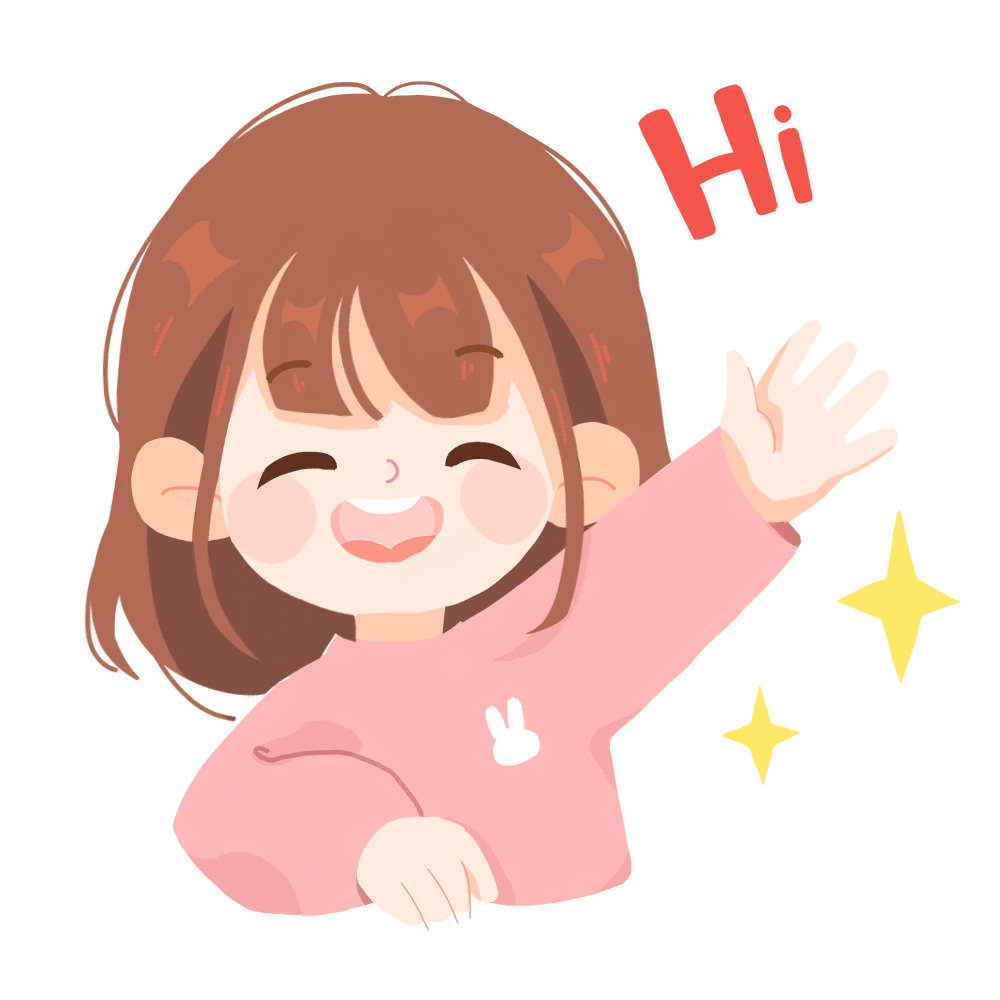 Greet your good morning to you every morningShare a practical knowledge of a human...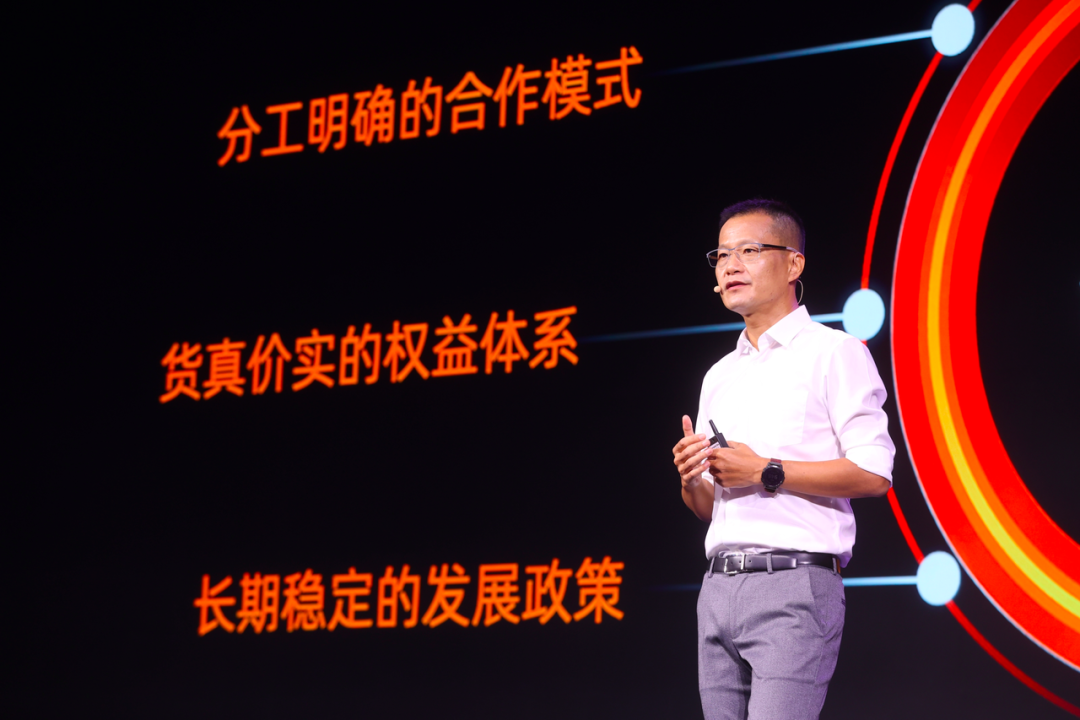 Clarify the partner boundary.Author | Wu JingjingEdit | Zhao JianYesterday, Alibab...