In the new era, the general starting point of the work of 'agriculture and rural areas' work. Based on this guiding ideology, the members of China University of Mining and Technology (Beijing) helpin.
August 28th was taken at the recording site of Chakan Chai Damu Village, Zhazak To...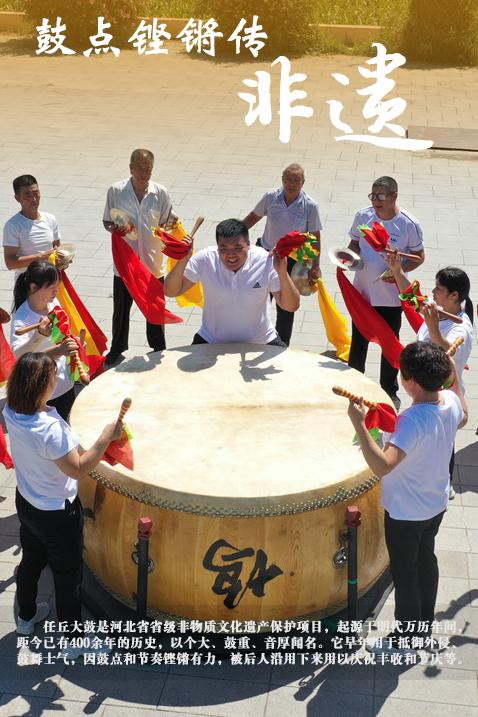 Renqiu Drum is a provincial -level intangible cultural heritage protection project...