Agricultural distribution of Weifang Branch 150 million yuan of Agricultural Development Infrastructure Fund to help activate green development kinetic energy
Author:China Economic Times Rural Fin Time:2022.09.21
Recently, the Weifang Branch has successfully launched 150 million yuan of Agricultural Development Infrastructure Fund to support Weifang's Binhai Scenic Storage Smart Energy Demonstration Base 1 Phase 300MW photovoltaic power generation project, timely supplement the project funds gap, inject green into the local economic and social development green kinetic energy.
▲ The bank supports the coastal landscape storage smart energy energy demonstration base, the first phase of the 300MW photovoltaic power generation project
With the development of the low -carbon energy market, enterprises have accelerated the construction of project construction and increasing demand for production capacity. After understanding the demand for project funds, the bank uses it as the primary political task to use policy financial instruments to support major project construction. Establish a special work class, and timely hold a dispatch meeting to find pain points, check the blockage points, and solve difficult points, forming a working model of the main leaders who personally grasp, the leadership of the leadership, and the backbone of business backbone. The entire bank is linked up and down.
It is reported that the total investment of the project is 1.51 billion yuan, covering an area of ​​about 400 hectares, including the newly built 300 MW salt light complementary centralized photovoltaic zone (6 50 MW square matrix), 1 seat 220 kV booster station, 1 Seat repair storage center. After the project is completed, it will effectively alleviate local power supply, improve environmental quality, improve waste salt fields through the "ground salt production and plate power generation" salt light operation mode, and create more employment opportunities while promoting the transformation and upgrading of enterprises. Great policy financial efficiency services stabilize the economic market. (Xu Dadong Zhang Xin)
Responsible editor: Zhang Wei Guo Jinhui
- END -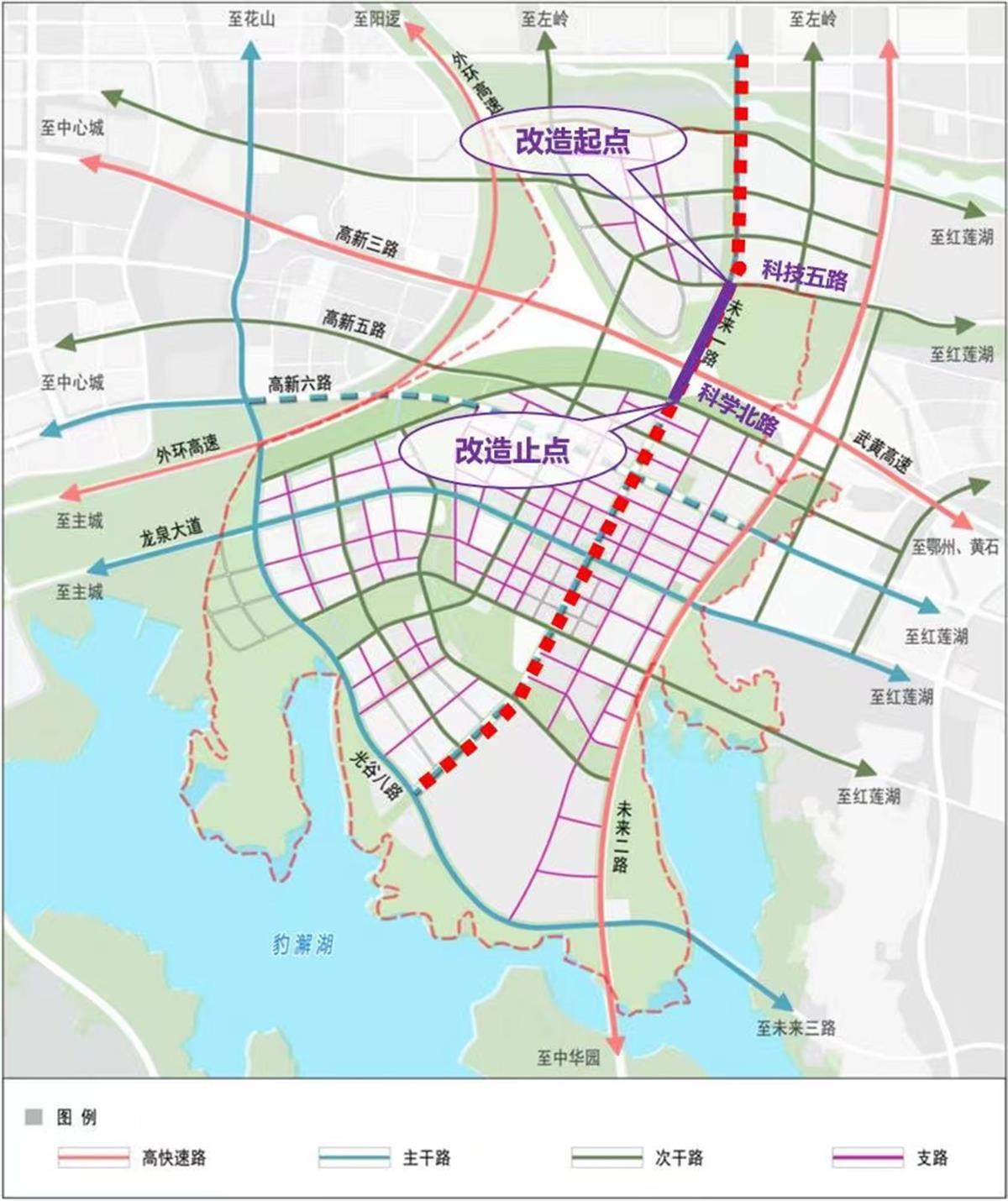 Jimu Journalist Ma QingniCorrespondent Zhu Na Li Hanzhou Gu RuiOn the evening of A...
The subsidy policy of small -scale micro -profit enterprises in the manufacturing ...