Tancheng County: 10 major projects concentrated in starting a total investment of 10.2 billion yuan
Author:Henan Daily Client Time:2022.09.30
Henan Daily Client reporter Li Fenghu Liu Mengke Correspondent Wu Yue Chen Yanan/Wen Tu
On September 28, the sixth phase of the "three batch" project construction activities in Tancheng County held the sixth phase of the sixth phase of 2022. Ten major projects including Baosheng Equipment Manufacturing, Xinrui diamond, and Scholin Technology started construction.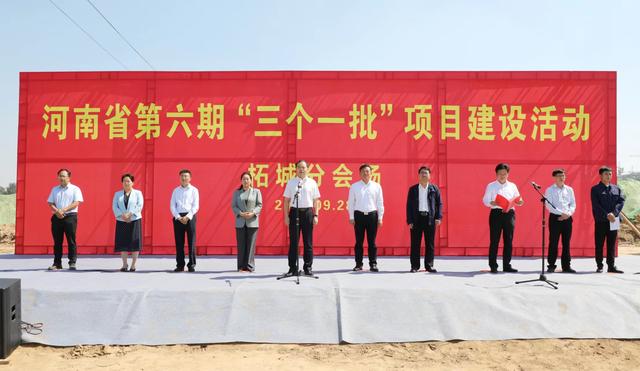 Wang Jingyu, Secretary of the Qicheng County Party Committee, announced the start of the "three batches" project in the sixth phase of Tancheng County.
Yu Huimin, the county magistrate of Tancheng County, pointed out in his speech that since this year, the county has conscientiously implemented the important requirements of the Party Central Committee about "the epidemic should be defended, the economy must stabilize, and the development must be safe". , Adhering to the project construction as the main starting point of economic work, the industrial project as the top priority of investment, and using new infrastructure as a strategic project for infrastructure construction. , Continue to set off a new climax of project construction. It is hoped that the county will take the opportunity to take this activity as an opportunity to seize the current stable period, policy release window period, and the golden period of project construction. The powerful offensive, running out of the project construction "acceleration", investing in project service "true feelings", fighting out of the project to attract "new weather", successfully completed the annual goals and tasks, strive to serve as the city's project construction vanguard, one round one after another, one round of round The effectiveness of the project construction ensures that the county's high -quality development momentum is getting more and more capable, the volume is getting bigger and stronger, and the vitality is stronger.
It is understood that 10 major projects started in the sixth phase of the sixth phase of Tancheng County. The total investment exceeded 10.2 billion yuan, covering multiple fields such as equipment manufacturing, diamonds, and clothing.
- END -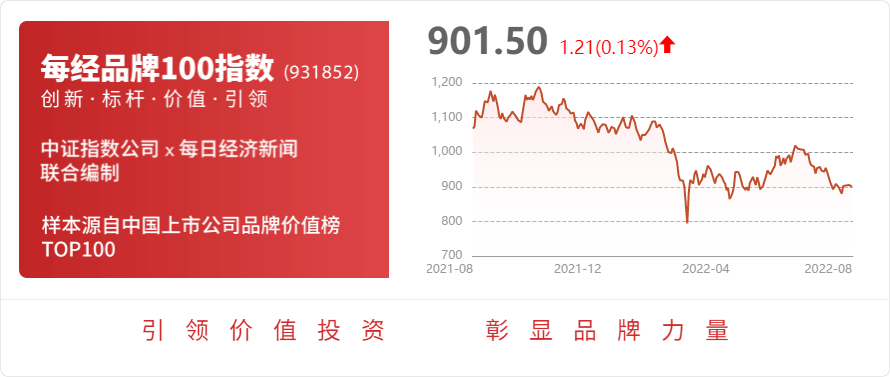 Every time AI News, Zhejiang Longsheng (SH 600352, closing price: 9.67 yuan) relea...
This list allows us to see the new height of the Luzi brand.Recently, the China Br...