Twenty representatives 丨 Yu Jihong: strive to walk at the forefront of technology
Author:Henan Daily Client Time:2022.09.30
Xinhua News Agency, Changchun, September 29th. Question: Yu Jihong: Efforts to walk at the forefront of technology
Xinhua News Agency reporters Meng Hanqi and Huang Xinxin
The neat short hair and decent suit are soft and calm when talking, and Yu Jihong in front of him gives a capable impression. Guide experiments, modify the dissertation, teach, discuss the progress of the project with team members, host and participate in academic conferences, as editors and handling of international academic journals ... For the academicians of the Chinese Academy of Sciences and professor of the School of Chemistry of Jilin University Early busy work is a normal state.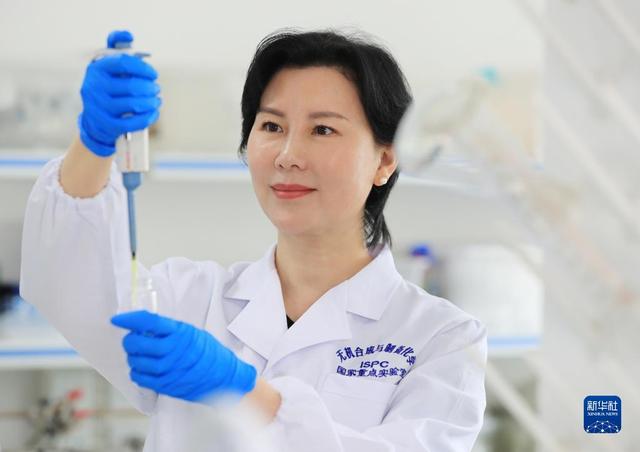 Yu Jihong did experiments in the laboratory (taken on August 16, 2022). Xinhua News Agency
"I have been engaged in the research of molecular sieve nano -hole materials. Molecular sieves are used to screen materials for different molecules, which are widely used in industrial catalytic, adsorption and separation, and ion exchange." Yu Jihong said. For more than 30 years, she has devoted himself to researching and continuously innovating. She has achieved a series of breakthrough results in the creation of molecular sieve materials and their basic application research, which has caused important international academic impact and promoted the progress and development of the research of molecular sieve science in my country.
On the road of scientific research, he never sails, and Yu Jihong has experienced many hardships. In the 1990s, with the rise of various types of new materials, the traditional field of molecular screening was in the bottleneck period. Yu Jihong firmly chose the very challenging research direction of molecular engineering of functional materials, and is committed to the directional synthesis of molecular sieve materials. Many people advise her to change the hotspot, otherwise it is difficult to achieve results, but Yu Jihong has always adhered to it.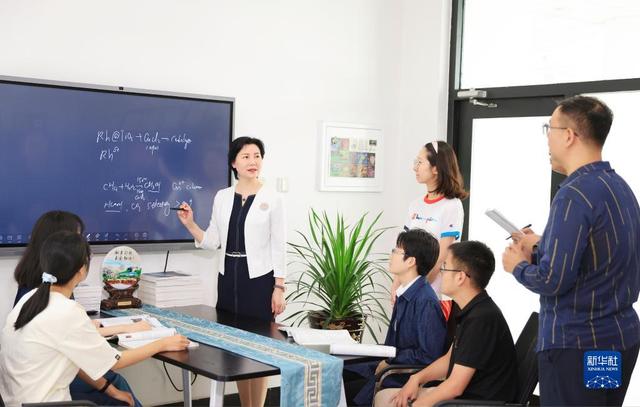 Yu Jihong (middle) discussed with students (Photo taken on August 16, 2022). Xinhua News Agency
In order to achieve the directional synthesis of molecular sieves, she led the team to work hard, and created the molecular screening database internationally by reviewing massive literature internationally. On this basis, she proposed earlier internationally with the combination of theoretical simulation, data mining, and high -throughput experiments to guide molecular sieving strategies to achieve zero breakthroughs in the creation of molecular screening new topology types. In 2016, she led the team for the first time in the world to discover the crystallization mechanism of the hydroxy -based free radical acceleration molecular sieve to open up a new path for the efficient and green synthesis of molecular sieve materials.
Despite a lot of achievements, Yu Jihong did not stop and continued to seek. She told the students in the body that she could not follow the trend to chase hot spots. As long as she had a strong foundation and across the discipline, she could give birth to new original results. "We tried through cross -disciplinary cross -disciplinary research to break through the original cognition of molecular sieve materials, and expand the application of molecular sieves to the fields of energy storage, optoelectronic, sensing and other fields." Said Wang Tianshuang, a postdoctoral school at the School of Chemistry at Jilin University.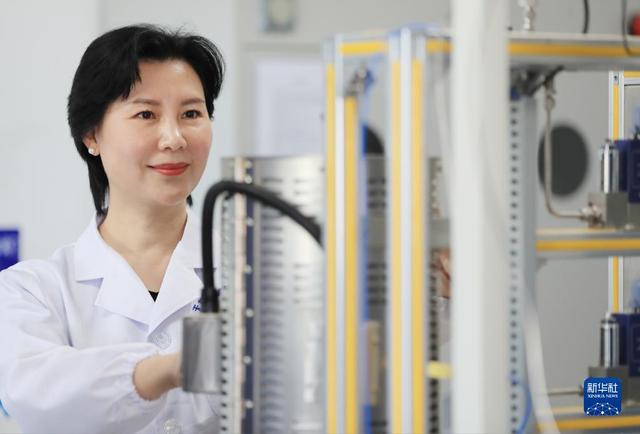 Yu Jihong operated instruments in the laboratory (taken on August 16, 2022). Xinhua News Agency
"This is the new flexible solid -state lithium battery that we develop and develop. It is only 0.33 mm thick. It can be bent at will. It has important application prospects in flexible electronic products." Yu Jihong took a "paper piece" and showed reporters. In 2021, she led the team for the first time developed a new solid -state electrolyte material based on molecular sieve film. The result was published in the journal of nature, which effectively promoted my country's progress in the field of solid metal air batteries.
Diligence is another keyword describing Yu Jihong. She is in the laboratory on New Year's Eve this year. While eating a box lunch, I discussed the preparation of the National Natural Science Foundation of Natural Science Foundation. But no matter how busy, the student's affairs are placed in the most important position. She discusses work with students every day to start everyone's innovative ideas. The students said that the teacher discussed the amendments to the thesis in front of the computer, making them unforgettable ... So far, Yu Jihong has trained more than 70 doctors and more than 40 people promoted to professors or associate professors, and a number of young talents have emerged.
Academician of the Chinese Academy of Sciences, Academician of the National Academy of Sciences, International and Applied Chemistry Award for Chemistry and Chemistry, "National May 1st Labor Medal" ... Yu Jihong won a lot of honors, and she often said: "I am Ordinary teacher, science and technology worker, a Communist member. "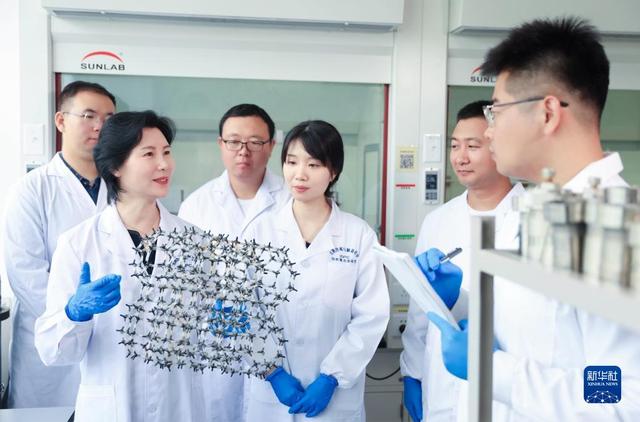 Yu Jihong (second from left) guided students (taken on August 16, 2022). Xinhua News Agency
Following the election of the 19th National Congress of the Communist Party of China, Yu Jihong was gloriously elected as the 20th National Congress this year. "I will further enhance my sense of responsibility and mission, adhere to the 'four aspects', actively participate in scientific and technological innovation, and make new and greater contributions to my country's construction of a world scientific and technological country." Yu Jihong said.
- END -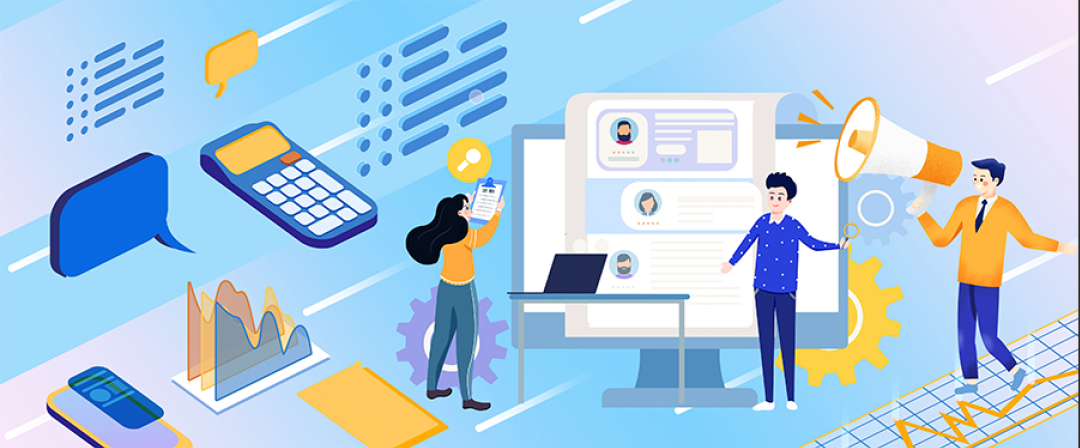 Recently, college graduates have entered a critical period of sprints. All univers...
Three years of sharp trials, youth live up to Ling Yunzhi. On June 15th, the entra...