86 -year -old Woody Allen will bid farewell
Author:Cover news Time:2022.09.19
Cover Journalist Yang Fan
Director Woody Allen is about to take interest!At the age of 86, he said in an interview with foreign media that he planned not to make a movie after making 50 movies.However, Allen's work has not stopped, he will spend time on writing, and the next work will be a novel.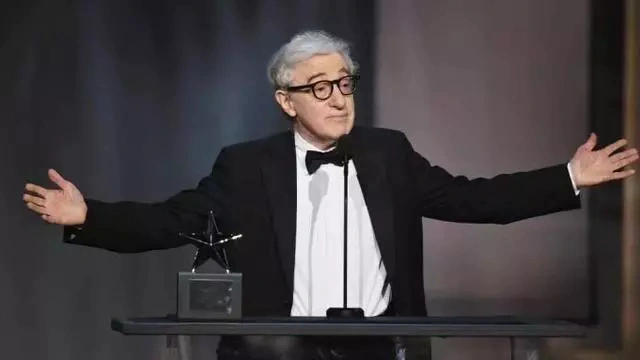 Allen revealed that the 50th film in the production will be the last work of his director. "In principle, I will not shoot any movies, but I will focus on writing. Currently, I will consider publishing a novel."
This means that his 56 -year -old director's career is about to draw.In the meantime, he completed a number of classics recognized, such as "Annie Hall" (1976), "Manhattan" (1979), "Cairo Purple Rose" (1985), "Midnight Paris" (2011 "(2011)Wait.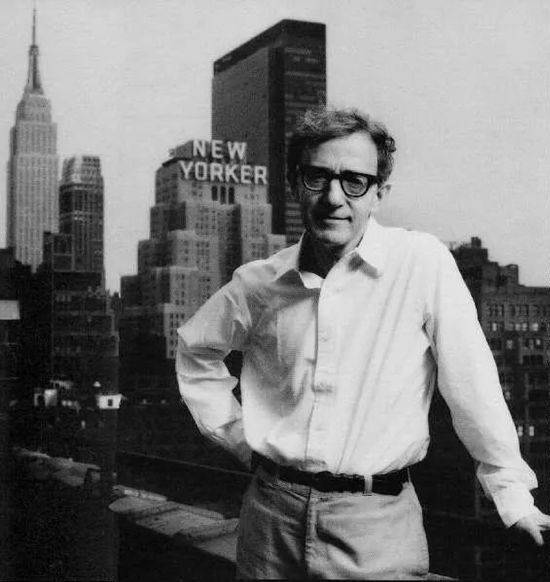 Ellen won the 50th Academy Award for Best Director Award for "Annie Hall", won the 59th Academy Award for Best Original Script Award for "Sister Hannah", and won the first place with "Midnight Paris".A number of awards such as the Best Original Script Award of the 84th Academy Awards.
- END -

Xinhua News Agency, Nanjing, August 14th (Reporter Liu Weiwei) The 2022 drama 100 ...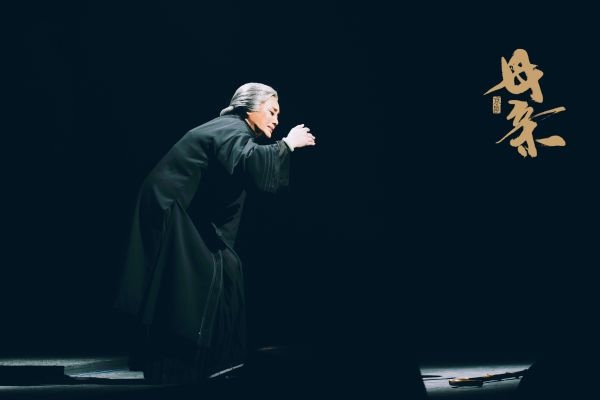 The Yangtze River Daily Da Wuhan Client September 15th (Reporter Wang Juan Corresp...