Woody Allen announced bidding farewell to the movie industry.
Author:Shanxi Evening News Time:2022.09.20
The 86 -year -old director Woody Allen announced his retirement in an interview with the Spanish media "Pioneer" recently. The 50th film "WASP 22" is currently producing the last work of his director.
Woody Allen said in an interview: "I will not shoot any movies in principle, but will focus on writing. At present, we will consider publishing a novel." This declaration means that his director's career for more than 50 years is about to be about to be about to be about to be about to be about to be about to be. Drawing a note, he has created a number of classics recognized before, such as "Annie Hall", "Manhattan", "Cairo Purple Rose", "Midnight Paris" and so on.
Woody Allen's 50th film was filmed in Paris. He used French pronunciation. He revealed that the tone of the work is similar to the "End of the Earlier", with a sense of suspense and a strong drama tension, but the actor's lineup has not been made public. It is reported that French legendary actress Isabel Yu Pell starred.
Woody Allen has previously told the media many times that his doubts about the streaming media believe that this will lead to gradually shortening the theater screening time and deprive the audience's unique experience. Essence Earlier, Woody Allen revealed in the live broadcast with Alex Baldwin that he was filming a new film. He said: "Now I make a movie and release a new film, I can't feel the same happiness as before."
In the past film career, Woody Allen has been nominated for the best script of Oscar and won 4 little golden people -won the 50th Academy Award for Best Director Award for Best Director Award for "Annie Hall" The best original script award, won the 59th Academy Award for Best Original Script Award for "Sister Hannah", and won the 84th Academy Award for Best Original Script with "Midnight Paris". In addition, Woody Allen also won the Lifetime Achievement Award of the 71st American Film and Television Golden Globe Award, the Lifetime Achievement Award of the 52nd Venice International Film Festival, the 38th Cannes International Film Subsida Fit, the 25th Berlin International Film Festival Silver Bear Award, 52nd San Sebastian International Film Festival Special Contribution Award, and so on.
"A Rainy Day in New York" directed by Woody Allen and starring "Sweet Tea" Timoshi Charame was released in the mainland theater last year. This is also the first work of Woody Allen on the mainland screen.
It is reported that Woody Allen's new book "Zero Gravity" will be published in Spain on September 27.
(comprehensive)
Copyright belongs to the original author
- END -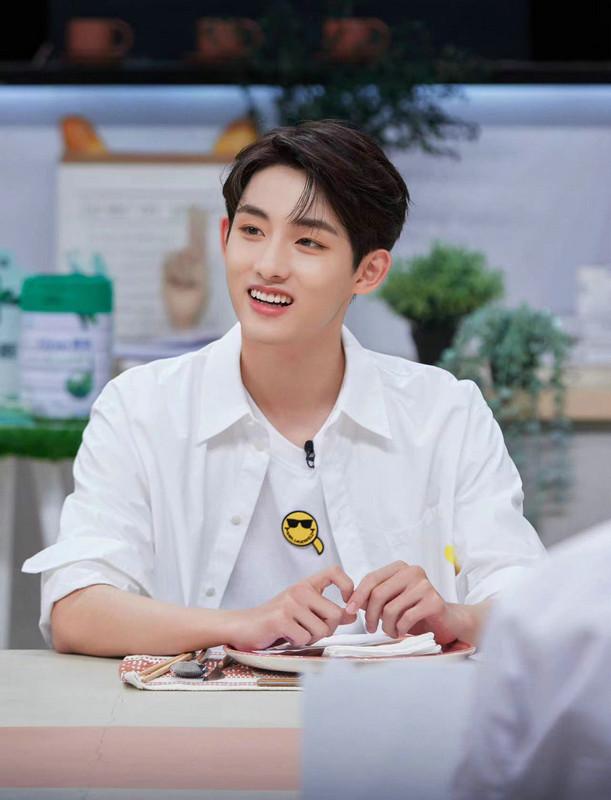 The Tencent Video Season Broadcast intimate relationship The food show It's a very...
Audiovisual works have a natural advantage in interbank Chinese stories and spread...