CCTV's "Happy City School" camera team entered Liaoyuan
Author:Jilin Daily Time:2022.09.30
From September 25th to 26th, the film creation team of the Central Radio and Television's "Happy City School" entered Liaoyuan. With the theme of "Treasure Liaoyuan", it deeply tapped Liaoyuan's historical culture and food scenery, showing the unique urban charm of Liaoning.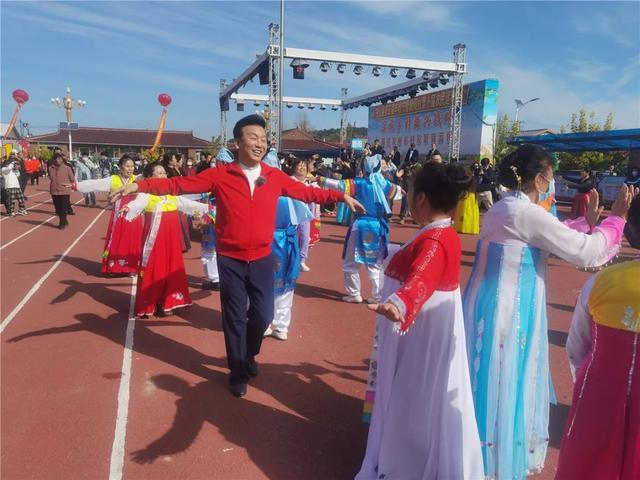 Liaoyuan characteristic culture "plum deer culture", "pipa culture", "sock industry culture", Liaoyuan non -heritage project "Dongfeng Farmers Painting", "Dongliao Bow and Arrow", "Manchu Paper -cutting" and Liaoyuan's specialty food participated in the column directory, showing Liaoyuan's from Liaoyuan Historical culture and natural scenery.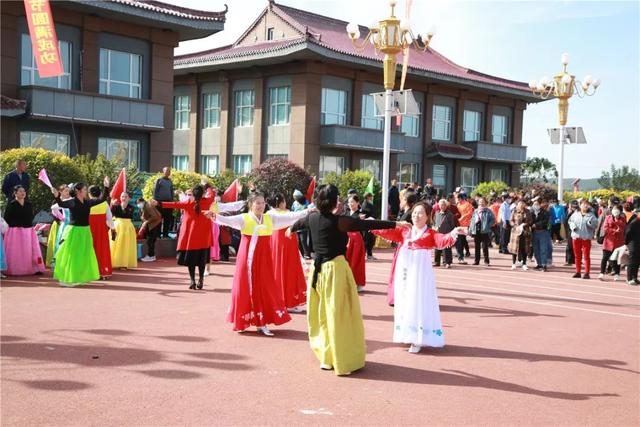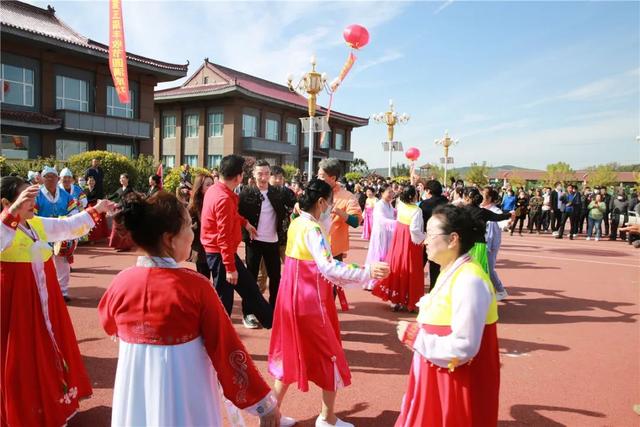 "Happy City" is an innovative program that is centered on the city's traditional culture and deeply cultivating local traditional culture. In -depth search for the most lively cultural elements, from the perspective of young people, use fashionable methods and languages ​​to show the characteristics of urban characteristics. While singing and changing the rapid development of the city of Acura, let the audience enjoy the charm of the traditional culture of the motherland.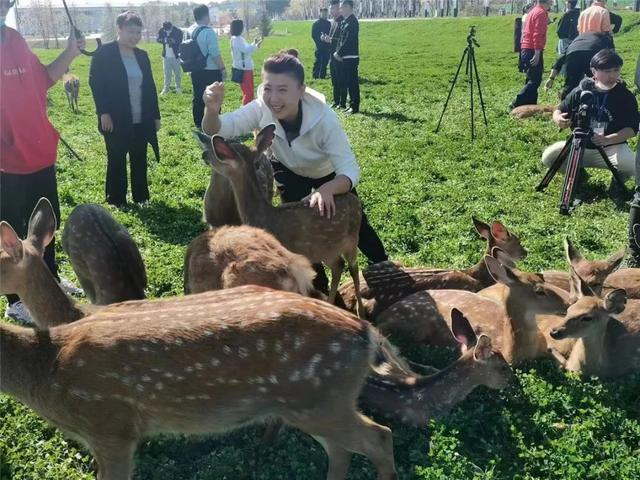 In this issue, the famous host Zhang Zequn, cross talk actor Li Ding, singer Jin Meier, Wang Qi, and Liaoyuan artist Yan Xuejing as guests. The guests at the show won special products through Q & A and interaction, and participated in the peasant Games to compete with villagers in Chaoyang Village. The show was fun and wonderful.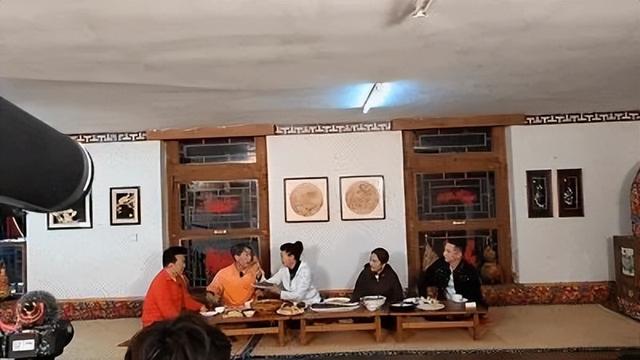 The program group has entered the Chaoyang Village, Babu Courtyard, sika deer Industrial Park, socks industry park, Pipa painting and other places to shoot. Through the form of on -site tour and interactive experience, it tells the audience to tell the audience about the historical and humanistic characteristics of Liaoyuan and non -non -non -impressions. The cultural connotation of the relics. The production and broadcast of the show will create special cultural business cards such as Liaoyuan's plums and deer culture, pipa culture, socks culture, non -heritage culture and mining culture, and the construction of a "strong cultural city" play a good role in promoting.
Source: Liaoyuanji D Breeze
- END -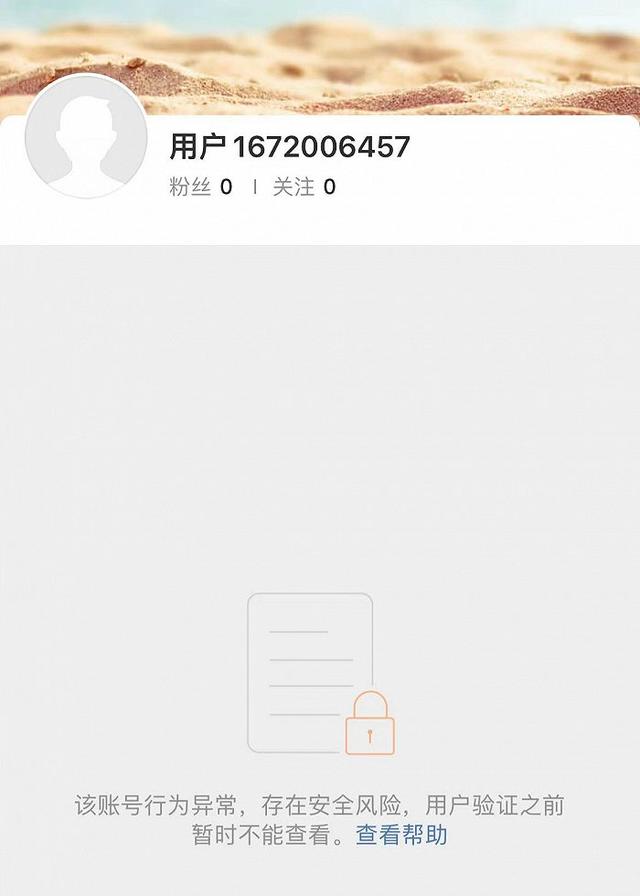 On the evening of September 15th,@9 日 9 and his studio@9 易 9 9 9 9 9 9 9 9 9 9 9...

After half an hour of broadcasting, the number of online viewers has reached 130 m...