Shijiazhuang Four Medicine Polytecylene Polow Infusion Bag Packaging Sodium Sodium Sodium Sodin injection is approved
Author:Great Wall Time:2022.09.30
Great Wall Network · Jiyun Client News (Reporter Yuan Lipeng Correspondent Shi Jianhui) On September 28, the upright polypropylene infusion bag developed by Shijiazhuang Four Pharmaceuticals Packing of metronidazole sodium chloride injection (250ml: 1.25g and 100ml: 0.5g ) Obtain national drug registration approval.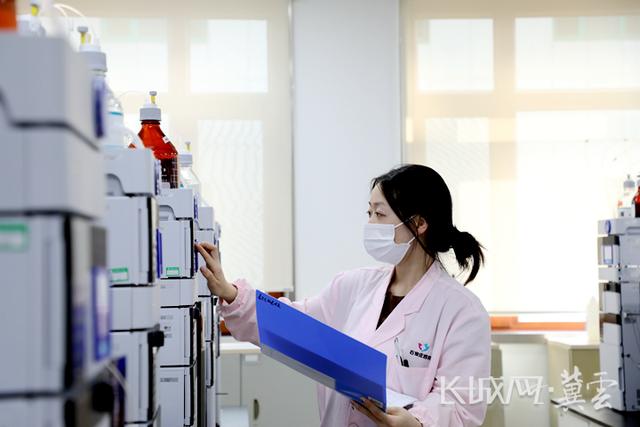 Profile picture: Shijiazhuang Four Pharmaceutical Researchers at work. Photo by Shi Jianhui
It is understood that sodium sodium sodium chloride injections are mainly used in the treatment of anaerobic infection in clinical clinical. Earlier, the two packaging forms of multi -layer co -squeezing infusion bags and polypropylene infusion bottle were multi -layer of sorgosol (250ml: 1.25g and 100ml: 0.5g) developed by Shijiazhuang In September, the consistency evaluation of the quality and efficacy of national generic drugs was passed. After this product was approved, Shijiazhuang Four Medicine reached the leading domestic level in the form of packaging.
In the past two years, Shijiazhuang Four Medicine has taken the lead in breaking a series of policies for enterprise -owned enterprise with the help of Shijiazhuang to support the biomedical industry, continue to increase investment in scientific research, and coordinate the research and innovation A number of key core technologies of "stuck neck" have continued to emerge, and the results of R & D results have entered a concentrated "harvest period". Since the beginning of this year, 32 products have been approved, of which 22 are approved by the preparations, and the cumulative evaluation of 29 varieties of products through the national generic drug quality and efficacy consistency is appraised. , Innovation continues to empower the enterprise, helping to move towards the mid -to -high end of the value chain.
- END -
Qilu.com · Lightning News August 13th August 13th, Walking in the New Bureau in front, the theme interview activity, the new media for 5 hours to launch the Texas to introduce Texas to the bench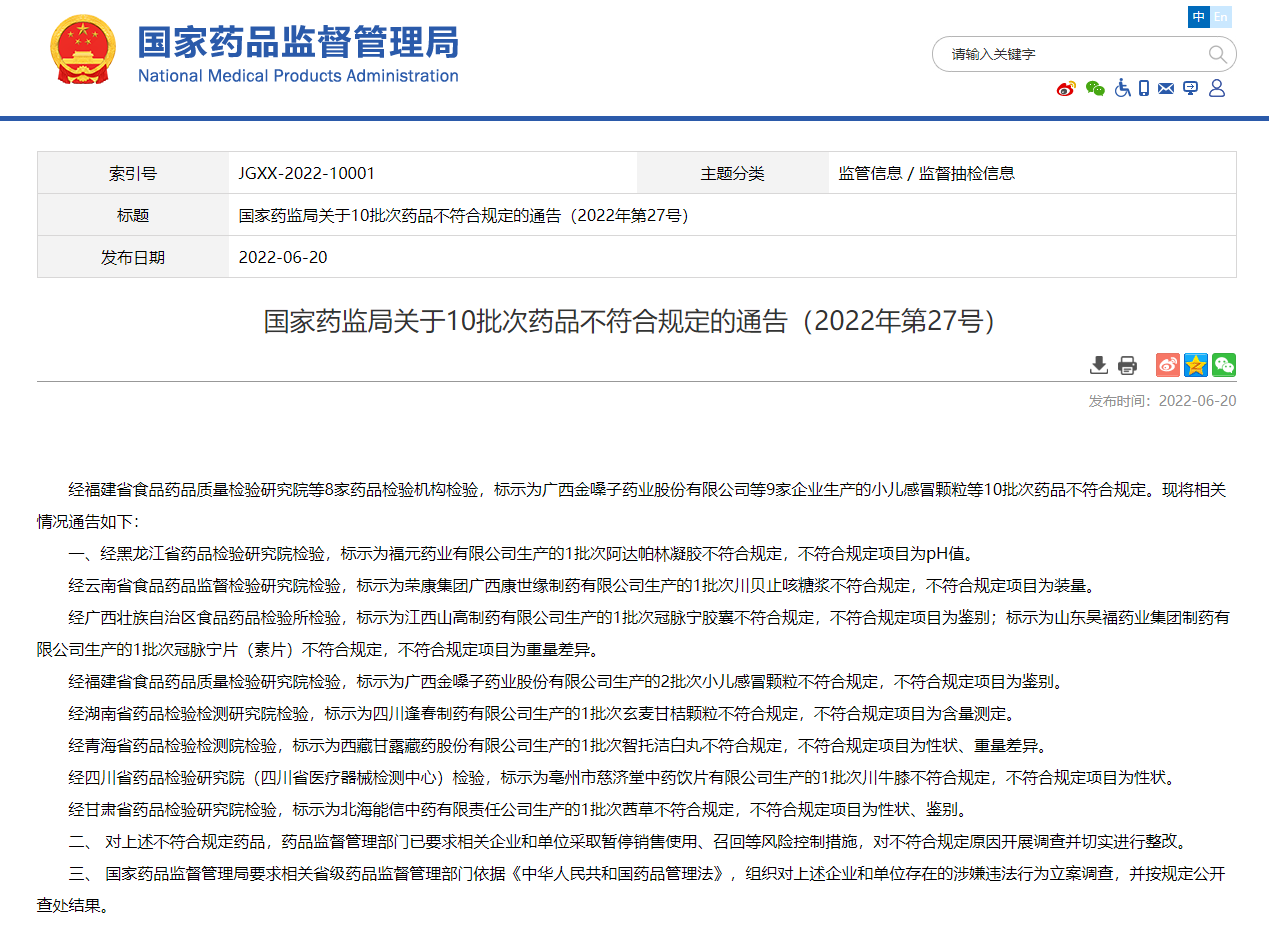 According to the official website of the State Drug Administration, after the insp...