New York Times: The pound has gone with the Queen's more than the US dollar valuable halo
Author:China Well -off Time:2022.09.30
China Well -off. September 29th. The British pound coin of the old horse is made of nickel and brass. There is a relief image of the Queen Elizabeth II Queen in the middle, which can always be considered more valuable than the US dollar.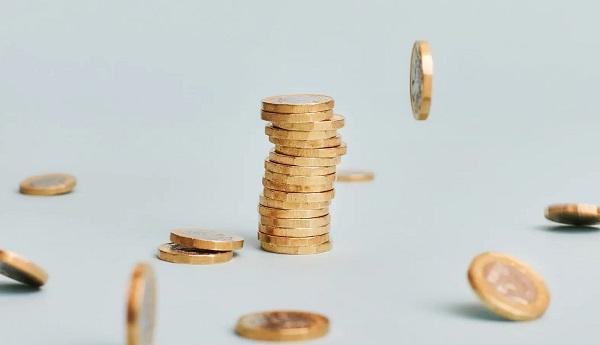 Pound coin
The New York Times NT published a column article that this week, when the pound depreciated to the lowest level of history, the position of this self -proclaimed position was actually over: After the decline of more than 20% this year, pounds = 1.03 US dollars.
The nearly one -to -one equivalent relationship between currencies sounds the end of a chapter in British history. It is almost as much as the parade rhythm on the sidewalk on the Windsor Castle on the sidewalk of the queen.
Ian Goldin, a professor of globalization and development of the University of Oxford, said: "For many people, the Queen's death has ended the long -term long era of soft power in the UK.""The pound to the minimum level indicates that this extensive decline in many ways to some extent."
- END -
Xinhua News Agency, Moscow, September 2 (Reporter Liu Kai) Russian Deputy Foreign Minister Riabkov said in a live broadcast on the Russia-24 TV channel on the 2nd that Russia warned the United State

According to a report on the 28th of the North Korean Society, Kim Jong -un, Gener...