New York's gold price fell on the 29th
Author:Xinhuanet Time:2022.09.30
Xinhua News Agency, Chicago, September 29 (Reporter Xu Jing) The most active December gold futures price of the New York Commodity Exchange's gold futures market fell 1.4 US dollars on the 29th than the previous trading day, and closed at $ 1668.6 per ounce, a decline of 0.08%.
Market analysts believe that the rise in US Treasury yields is the main reason for the decline in gold prices that day.
On the same day, the price of silver futures delivered in December fell 16.8 cents, closed at US $ 18.712 per ounce, a decrease of 0.89%; the price of platinum futures delivered in January 2023 fell at $ 0.6, closed at $ 860.2 per ounce, a decline of 0.07%Essence

[Editor in charge: Ma Junqing]
- END -

This week, Britain's longest reigning monarchy Queen Elizabeth II died, marking th...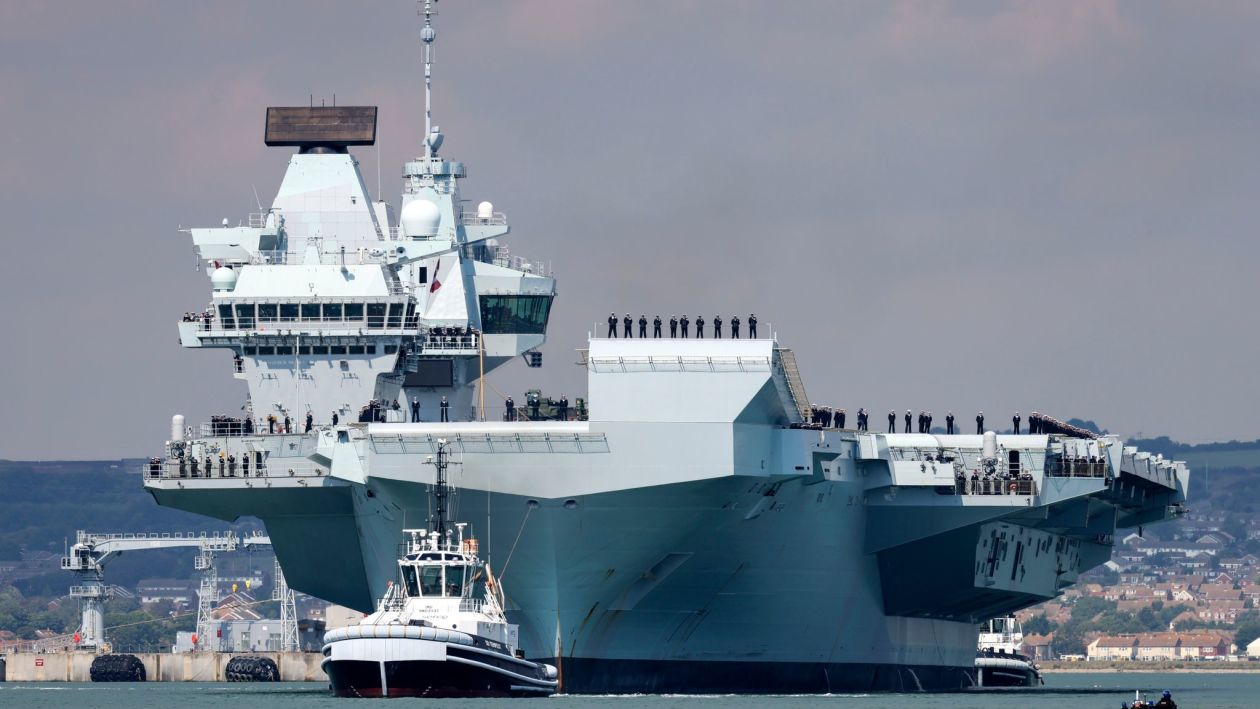 British Prince Wales aircraft carrier (Royal Navy in the United Kingdom)Overseas N...