There are use warmth programs for retail investors in September 30 this year?Hurry up!
Author:Jiaozuo Daily Time:2022.09.21
Users who have not used heating in the heating community pay attention. Our city's 2022 ~ 2023 heating season retail report time is as of September 30. If you have a heating plan this winter, please hurry up to the thermal company service hall to handle business.
The reporter learned from Zhonghuan Huanhui (Jiaozuo) Energy Conservation Heat Co., Ltd. that the application materials required to apply for retail reporting business include: the original and photocopy of the homeowner's ID card, the original and photocopy of the homeowner's bank card (need to indicate it to indicate The name of the account opening bank, the bank number, the bank card number), the original and photocopy of the real estate certificate (including the area of ​​the public storage area and the coverage of the expansion) (attached: an: no real estate certificate providing commercial housing trading contract. If none of the above, you can provide a third -party surveying and mapping. If the company's surveying and mapping report), if the above information does not include the expansion coverage area, it is necessary to provide an additional expansion cover area surveying and mapping report, and cooperate with the staff to verify on the spot.
In order to facilitate residents, thermal company upgrades the system. Based on the opening of the municipal administrative service center lobby, the Sainea Valley Service Hall and Central Huanhui Company's Heating Service Hall will handle retail reporting business. Users can be nearby. Apply. The specific addresses, contact information, and business hours of these three service outlets are: Municipal Administrative Service Center Hall (working hours: 8: 00 ~ 11: 45, 15: 00 ~ 18: 00), Address: Block B of Sunshine Building (Municipality B (Municipality B The first floor of the Public Resources Trading Center); Sainea Valley Service Hall (working hours: 9:00 ~ 17: 00), Address: north side of the east gate of Taihang Road Sainea Valley Community; Working hours: 9: 00 ~ 17: 00), Address: 200 meters west of the north side of Xinshanyang Mall of Renmin Road. For the convenience of users, these three service halls do not rest on weekends and holidays.
Reported by Liang Zhiling, a reporter from Jiaozuo Daily
- END -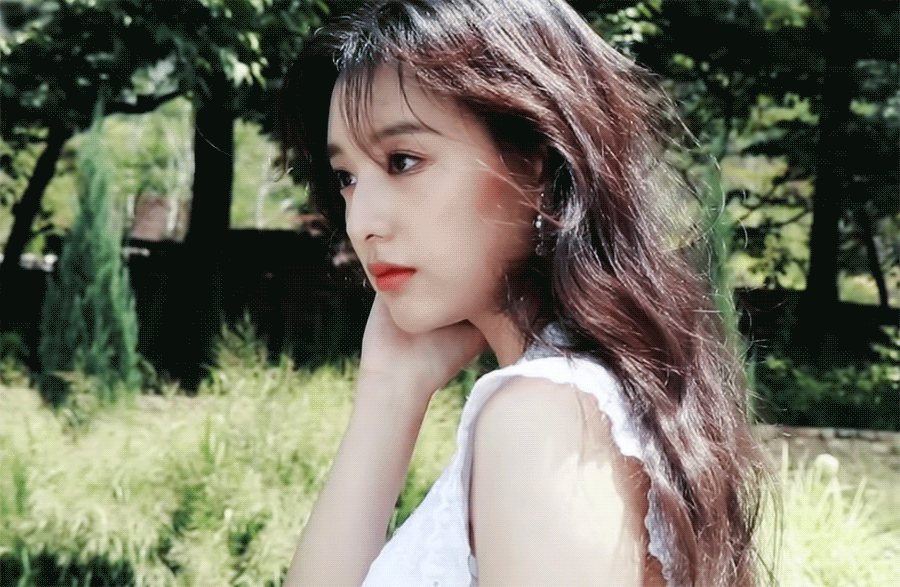 Hair is the most important accessories for women.There is a topic on a certain voi...
Jimu Journalist Yao GangAt noon on July 16, Jingyuan County, Baiyin City, Gansu Pr...