Leaders of Wuling District Supervisory and Inspection of Work Safety
Author:Changde All -Media Time:2022.09.21
On September 20, Kang Shaozhong, Secretary of the Wuling District Party Committee, led the heads of relevant departments to transportation enterprises, schools, shopping malls, shopping malls, and food processing enterprises to supervise and inspect production safety.
Kang Shaozhong went to Changde Wenhua Transportation Co., Ltd., Wanda Plaza, Jindan Experimental School, and Changde Wuling He Tongtai Weitai Sauce Duck Factory to learn more about the implementation of the safety production work of each unit.
Kang Shaozhong pointed out that everyone must always adhere to the people's supremacy and life supremacy, and take the sense of responsibility of "constantly rest assured" to do a good job of work safety. Transportation companies should strictly implement the main responsibility, strengthen the daily safety education and training of drivers, always pay attention to the driver's body and mental health, and implement various safety measures.高层建筑场所要克服麻痹大意思想,持续开展隐患排查,制定应急疏散预案,提高火灾智能防控能力,同时要加强消防安全知识技能培训,开展应急演练和消防知识讲座,全面提升群众消防安全意识和Fire risk of self -inspection of self -defense self -rescue capabilities. It is necessary to strictly implement the main responsibility of school food safety, strengthen food safety supervision of food safety, purchase channels, ingredients, and freshness of ingredients, and fully protect the school's food safety. Food companies should firmly adhere to the "lifeline" of food safety, strengthen food procurement, production, transportation, sales of full -chain, full -process management and control, and effectively protect the people of the people "on the tip of the tongue."
Kang Shaozhong emphasized that the whole district must firmly establish the concept of security development, focus on the investigation and rectification of hidden safety hazards, improve the risk forecast early warning and emergency coordination linkage mechanism, timely and proper, scientific and effective handling of various emergencies, ensuring various security risks It can be prevented and controlled to create a safe and stable environment for the 20th National Congress of the Party.
- END -
The third affiliated hospital of Chengdu University of Traditional Chinese Medicin...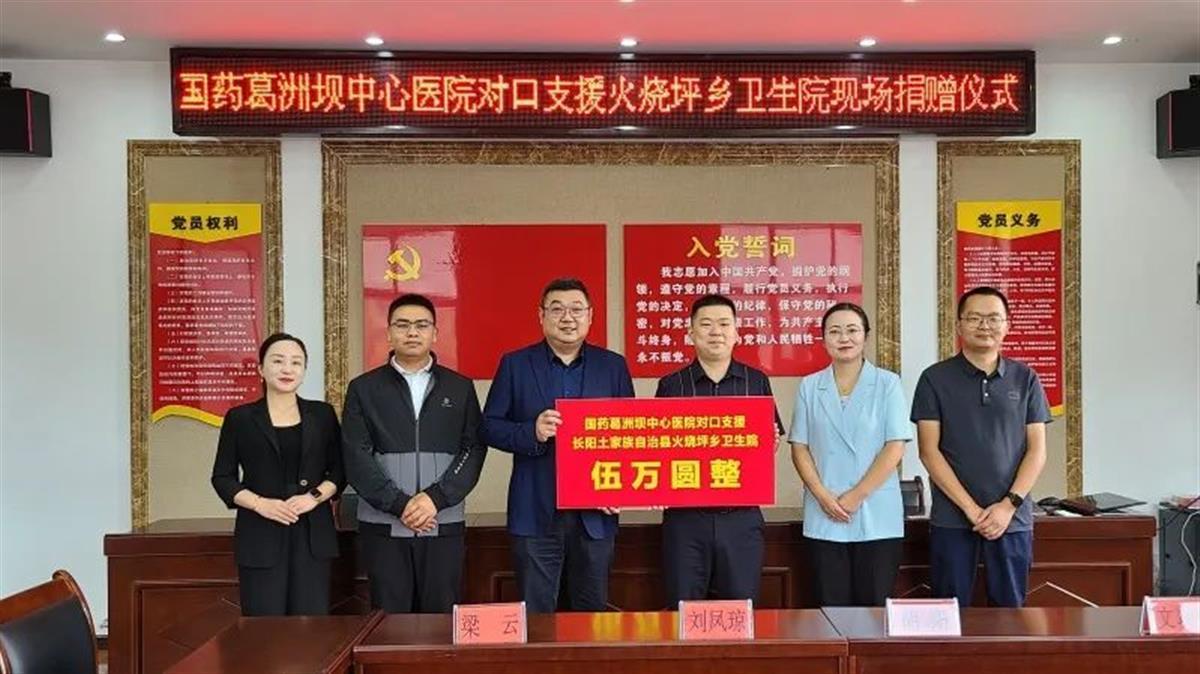 Hubei Daily News (Correspondent Liu Fengqiong Wen Gong Hao) In the ten -year assis...