Danger!Danger!Danger!
Author:Ping An Wuxi Time:2022.09.21
At noon on September 15th, Xinwu Public Security Branch
The police station in front of Fangjian to receive the masses alarm
Said his wife is answering a fraud phone call
The police immediately rushed to the scene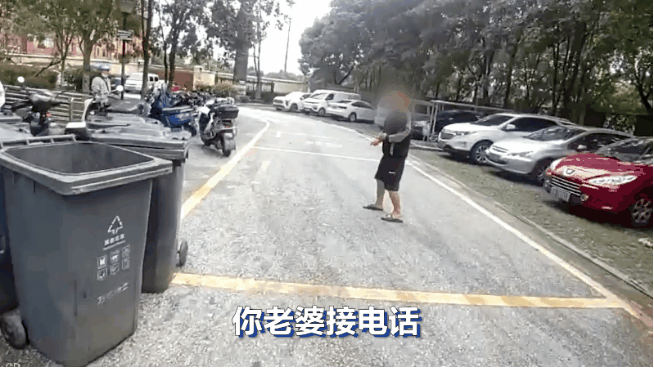 After coming to the community, the alarm person is waiting to be downstairs
Tell the police helplessly
Ms. Chen, her wife,
Telephone from "Overseas"
I am convinced
According to Ms. Chen, one month ago
I bought goods on an online shopping platform
At noon on the 15th, a "overseas" call was received
It is said that its account is misunderstood in the background
Become a "agent"
If you do not cancel
The agency fee is deducted
And "guide" step by step on the phone
Ms. Chen conducts money
Chinese police, you don't believe it,
Do you believe in foreign?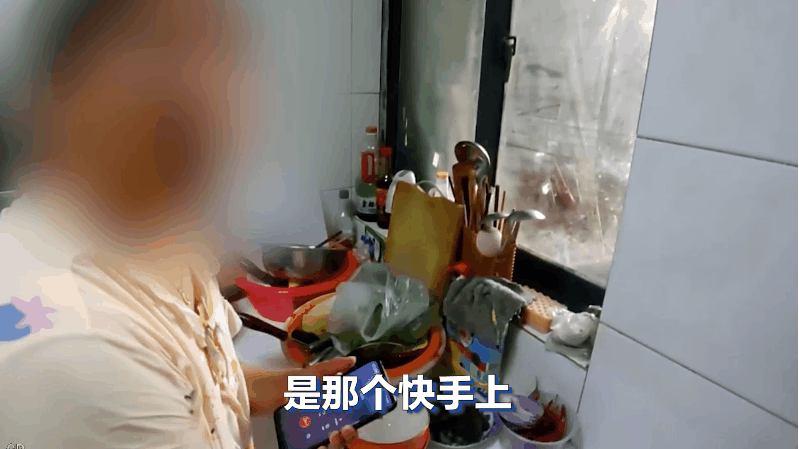 Such a poor scam
Unexpectedly, Ms. Chen was taken seriously
Even insist on canceling operations
The police are in a hurry "soul" question--
"Chinese police, you don't believe it,
Do you believe in foreign? "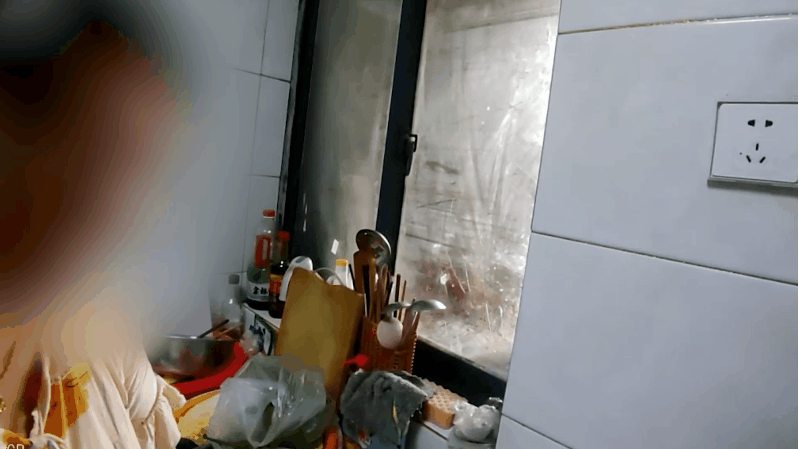 Finally, after many persuasion
Ms. Chen finally recognized this scam
Fortunately, it is time to discourage timely
Ms. Chen has no loss
Before leaving, the police also "Amway" to Ms. Chen
National Anti -Fraud Center APP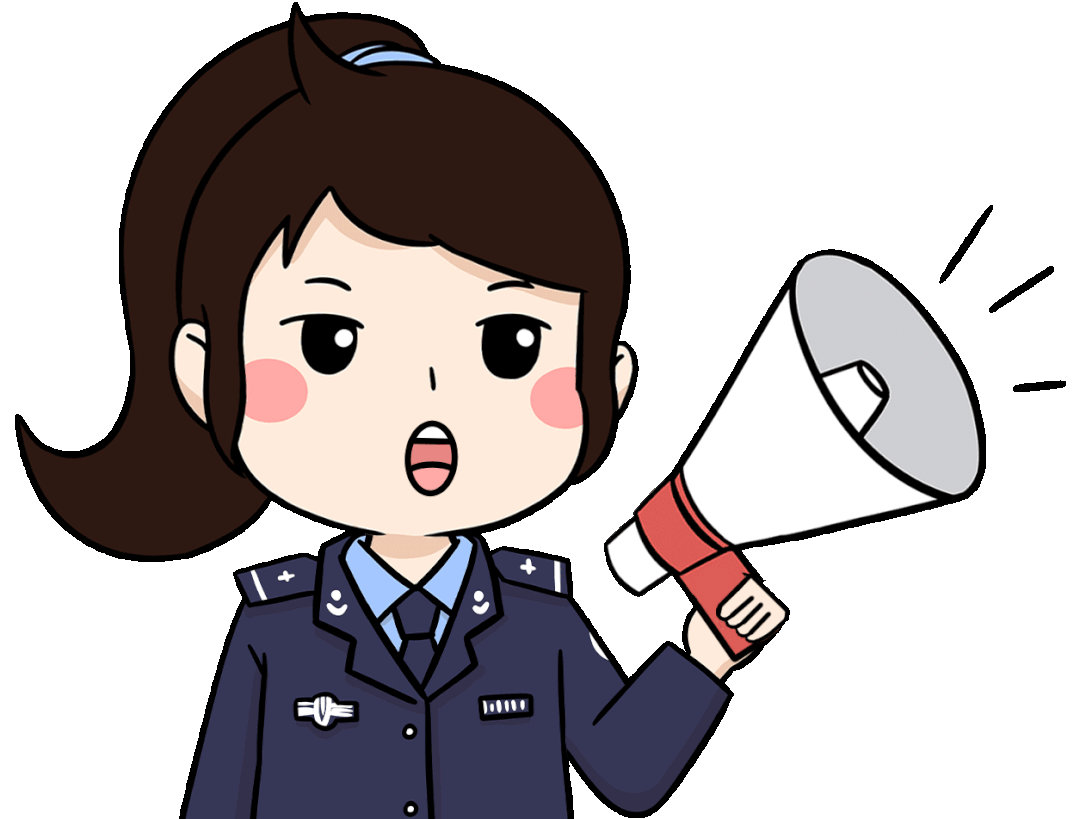 Police reminder
If you receive a call from "00" or "+", please be vigilant and pay attention to screening. If there is no fixed overseas relationship, you can contact the operator to block the overseas number.
Anyone who calls for "public security organs, government departments, and social security bureaus" requires calling confidentiality, cooperating with investigation, receiving funds for funding, requiring transfer or filling in the payment password.
The call from self -proclaimed "customer service" or "merchant", saying that it can be refunded or claimed. Ten nine deceives, be sure to log in to the official shopping website to check the relevant information.
Refusing to pick up an unknown international phone,
Reduce the risk of being scammed by telecommunications,
Tell the friends around you,
Set the shielding function!
How to intercept
1
If your number is China Mobile
Edit "1901" to 10086, and reply "Yes" in the SMS of the "Second Confirmation Reminder" to turn off the international, Hong Kong, Macao and Taiwan voice connection functions, that is, ordering "International, Hong Kong, Macao and Taiwan Interception" services.
2
If your number is from China Unicom
method one
Send "GBGJLD" to 10010, and reply to "Y" to close the international, Hong Kong, Macao and Taiwan's call receiving function in the "second confirmation reminder" SMS. Method Two
Through the "China Unicom APP"-Service-processing page opening or closing the "Overseas Caller Reception" function. At the same time, China Unicom Business Hall and Online Business Hall can also apply or close the interview function of opening or closing international, Hong Kong, Macao and Taiwan.
3
If your number is from China Telecom
Send "1901" to 10001, and after replying to "1901Y" in "Second Confirmation SMS", confirmed to open the opening function of international, Hong Kong, Macao and Taiwan.
(The above are free services)
"People's Daily" and "Xinhua Daily" like it! Wuxi Police Network integrates and holds the happiness of the "door of the house"


not
Notice! "Set up to the ground"! not
not
The grandson "breaks into trouble", Grandpa "pays", almost ...

not
Advanced to the follow-up of the follow-up | The three major swords of the criminal police

not
Source | Xinwu Police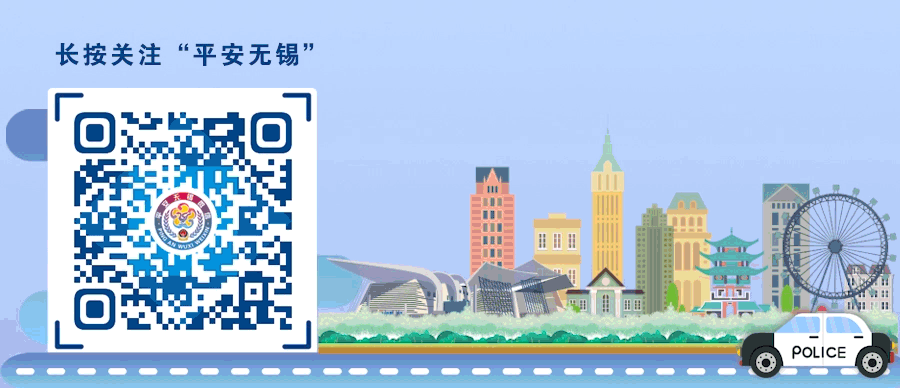 Edit | Cai Yiting
School pair | Feng Yingjie
Issuing | Ma Jun

- END -
(Source: Supreme People's Procuratorate WeChat Comics Support: Zhejiang Procurato...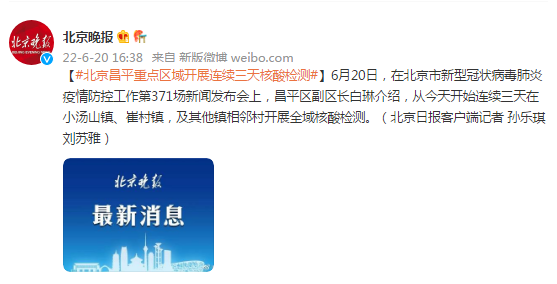 On June 20, at the 371st press conference of the new type of coronary virus pneumo...