San Shengxiang, Shimen County: Tongxin to fight drought to protect people's livelihood
Author:Changde All -Media Time:2022.09.21
In order to cope with drought, San Shengxiang, Shimen County adheres to the people's supremacy, life first, and based on resistance and long droughts, adapting to local conditions and precise policies, actively forming drought -resistant teams and technical forces, and do their best to make the impact and impact of drought on the production and life of the masses. To minimize losses, make every effort to ensure the safety of drinking water and crop production.
In the Zhujia solvement of Zhujia Village, the first Wangquan water that took 3 days to see the first spring water, the villagers were excited and the scene was jubilant.
Faced with the continuous high temperature and dry weather, San Shengxiang put the safe drinking water in the safe and livestock in the primary position, centralized and unified management of the 64 safety drinking water points in the township, and through the water delivery door, looking for water sources to build pools, please professional teams to play water wells In order to effectively alleviate the difficulty of drinking water for 309 people.
Gao Ruchu circulated 570 acres of land in the hands of the villagers of the Zhumu Palace Art Field of San Shengxiang in 2018 for navel orange planting. In order to reduce the dryness of the navel oranges that are in the growth and development period of fruit, he has not waited for it. The "artificial watering+intelligent drip irrigation" method has achieved the effect of protecting the efficiency and water saving and drought.
At present, a series of drought resistance work in Shengxiang Township is still continuously carried out. The cadres sink a line and work together with the masses to work together to cross the "drought" level. The facility is more than 4,500 times. Through the one -water plant, one strategy, Yiyantang, one strategy, and one village and one strategy, the "three one" measures to ensure the steady advancement of drought -resistant and protecting people's livelihood.
- END -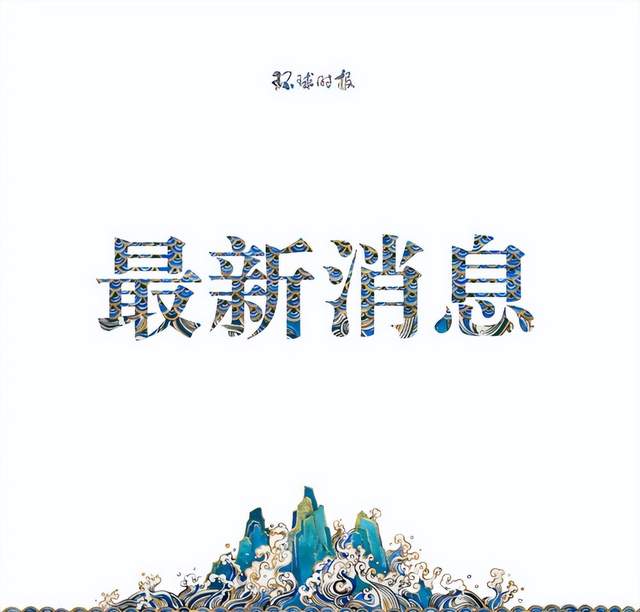 Four violence participating in Hong Kong's repair storm was arrested on the spot w...
In recent years, Gongchang Town, Longxi County has always adhered to the ecologica...