Video | Jiangxi Drum "Good Heart Fate" won the National Star Award
Author:Jiangnan Metropolis Daily Time:2022.09.21
Jiangnan Metropolis News reporter Duan Ping reported: The closing ceremony of the 13th China Art Festival was recently held, and the list of the 19th Star Awards was announced. Among them, Jiangxi Drum "Good Heart" was successfully selected with excellent results. The work has previously won the fourth "Ganxi Star Award" in the name of "Net Red Fisherman". It is an excellent group of literary works with a diverse and multi -angle display of Jiangxi's good development and cultural tourism resources.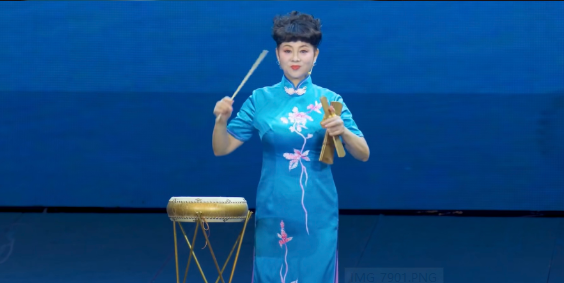 In the context of the victory of poverty alleviation, the work "Good Hearts" is based on the "net red fisherman" of the inspirational poverty alleviation "net red fisherman" of Wuyuan, the most beautiful village in China, the authentic story adaptation of Wang Libao. By showing the strong spiritual forces that use the little man's story, the beautiful morality of ordinary people's "giving reason" and "knowing grace" and the ideological theme of "good people will have good news", fully reflect the new era of China in the new era, China Farmers' good and simple mental state reflects the gratifying changes brought about by the construction of ecological civilization to rural development, especially rural tourism, and confirms the development concept of "green mountains and green mountains is the golden mountains and silver mountains". The Star Award is the only national government award in the field of literature and art in China. Like the Wenhua Award, it is an important part of the Chinese Art Festival. A total of 30 works won awards.
Editor on duty: Zhou Zhangyun
Duty review: Jinlu Yao
Editor -in -chief: Huang Lianwen
- END -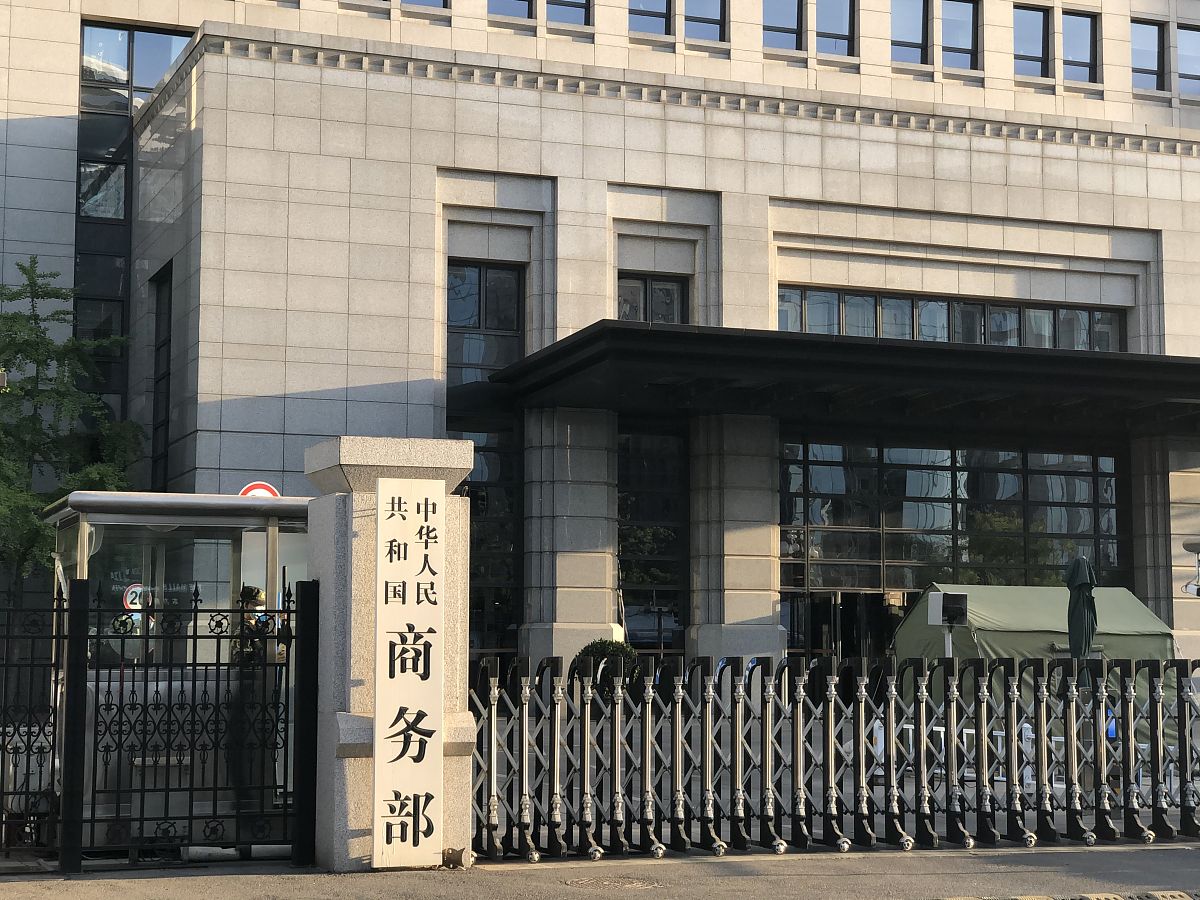 According to the Ministry of Commerce website on August 18, the Ministry of Commer...
Qingdao Daily/Guanhai News August 6th. Recently, the Qingdao Human Resources and Social Security Bureau issued the Public Letters to the 2022 Graduate Graduate, and sent the most sincere invitation