Jiu Mian High Speed Pingnan Specialties Tunnel runs through
Author:Sichuan Observation Time:2022.09.21
Today (September 21), Jiu (Zhaigou) Mian (Yang) Highway has made significant progress. As one of the heavy difficult projects of the special tunnel of the entire line, the Pingnan Specialties Tunnel successfully penetrated, and strive to achieve the entire project of the project at the end of 2023. The goal lays a solid foundation.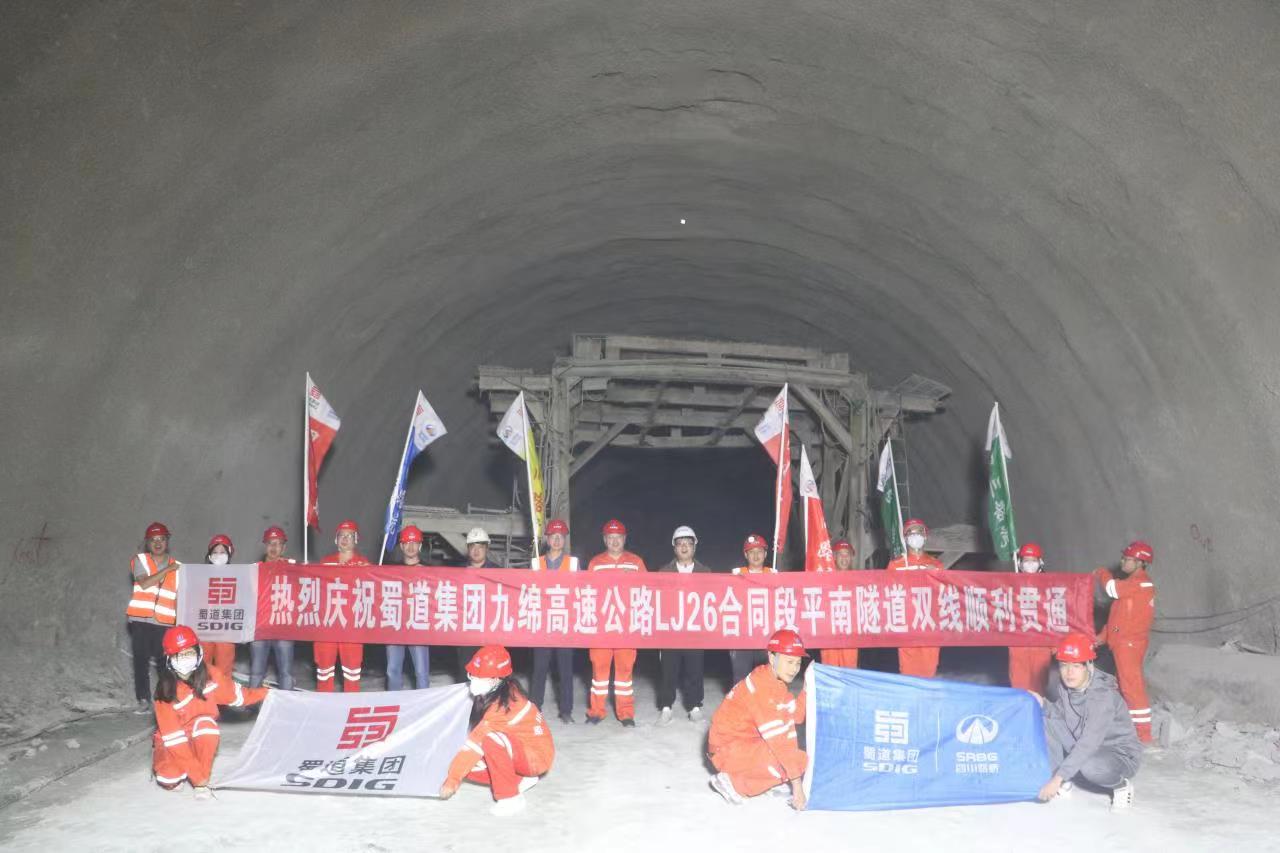 Pingnan Tunnel is located in Pingtong Town, Pingwu County, Sichuan Province. It is in the middle of the Longmen Mountains. The near -rock is mainly gray -green silk clouds. 3.5 kilometers in length. The geological conditions of the tunnel engineering are complicated. During the construction process, the project team strictly implements the overall construction plan of "first detection, governing super, shorter ruler, weak disturbance, strong support, fast closed, and diligence test". Take various effective measures, take safety as the first, strictly control the quality, and ensure the completion of high quality of the project.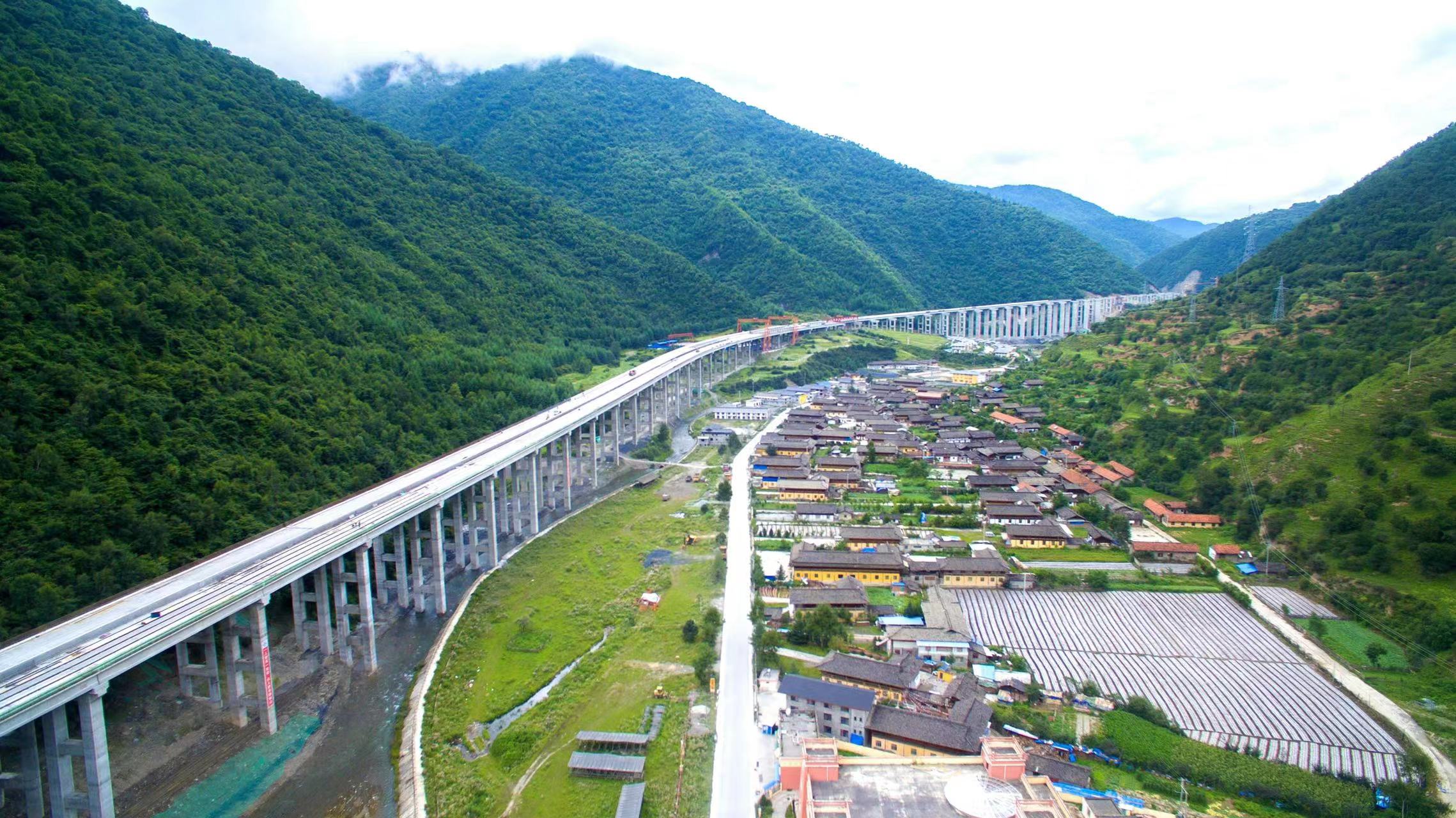 The total length of the Jiumian Expressway is about 240 kilometers in length, starting near Qinglong Bridge in Guoyuan Township, Jiuzhaigou County. It started in April of the year. It is expected to be completed by the end of 2023. After the opening of the traffic, the time from Mianyang to Jiuzhaigou will be shortened to 4 hours. It will further strengthen the revitalization of the northwestern economic zone of Sichuan, the interaction and mutual integration, and the regional tourism industry along the route to promote economic development.
- END -
National Medical Insurance Bureau: The first domestic new crown oral medicine can be temporarily included in medical insurance reimbursementThe reporter learned from the National Medical Insurance Bur
Red Star News Network, June 30th. The lotus flowers bloomed in midsummer, and the ...