Laoshikou: Charity Fund to relieve people's worries and sincerely thank you for sending Jinqi
Author:Xiangyang.com Time:2022.09.21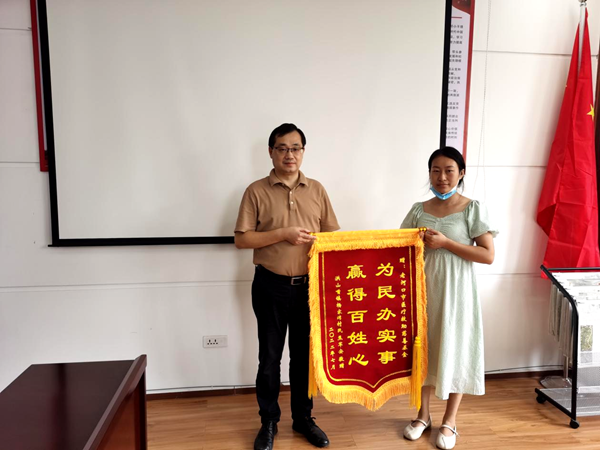 Hubei Daily Client News (Correspondent Liu Fangwu Wisdom) On September 19, Ms. Jiao, who lives in Yangjiawan Village, Hongshanzui Town, sent a banner that reads the people with "winning the hearts of the people for private affairs" to Laohekou's medical security For the bureau, thank the "Medical Rescue Charity Fund" for their rescue for their families.
On February 22 this year, Ms. Jiao's father Jiao Junan had a sudden illness, and then transferred to Wuhan University Central South Hospital for treatment. The diagnosis was incomplete. By discharged on March 12, it cost a total of 293,100 yuan, which caused a wealthy family to be in trouble.
In April, the staff of the Municipal Medical Insurance Bureau discovered the situation of Jiao Junan during the large -scale self -funded medical information screening of the city, and took the initiative to contact their family situation. Subsequently, the bureau helped Jiao Junan apply for "Medical Rescue Charity Fund".
After review, Jiao Jun was in line with the "Medical Rescue Charity Fund" rescue conditions, with a total inpatient cost of 293,100 yuan, of which 34,800 yuan in medical insurance reimbursement in urban and rural residents, with a expense of 258,200 yuan. The deduction of 16,300 yuan of water droplets and civil affairs assistance was finally included in the amount of rescue of 241,900 yuan. On July 5, the city's "Medical Rescue Charity Fund" issued 146,000 yuan to Jiao Junan.
It is understood that since the trial operation of the "Medical Rescue Charity Fund", the city has raised 8,101,400 yuan to complete 16 rescue, and approved a total of 530,700 rescue funds, which effectively relieved the economic pressure of patients with critical illness.
- END -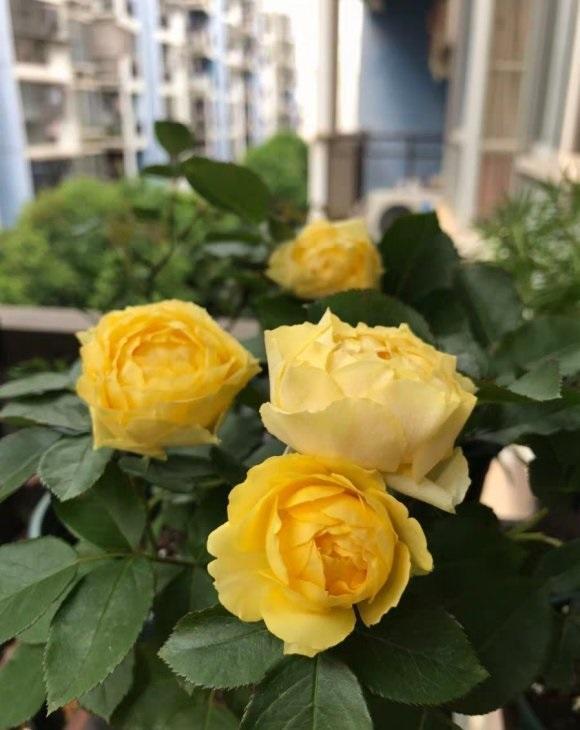 The rose flowers are inseparable from fertilizer in their lives. Starting from a c...
According to Reuters, on the 28th local time, French Minister of Culture Marak said that the Virgin of Paris is expected to reopen to the public in 2024.On the same day, Malak went to the Maintenance