On the banks of Yiluo River, Xiangyu's hometown Changxiangyu Red Art Memorial Hall opened today
Author:Henan Daily Client Time:2022.09.30
Henan Daily client reporter He Ke
On September 29, in Xiangyu, He Luo Town, Gongyi City, the Changxiangyu Red Art Memorial Hall officially opened.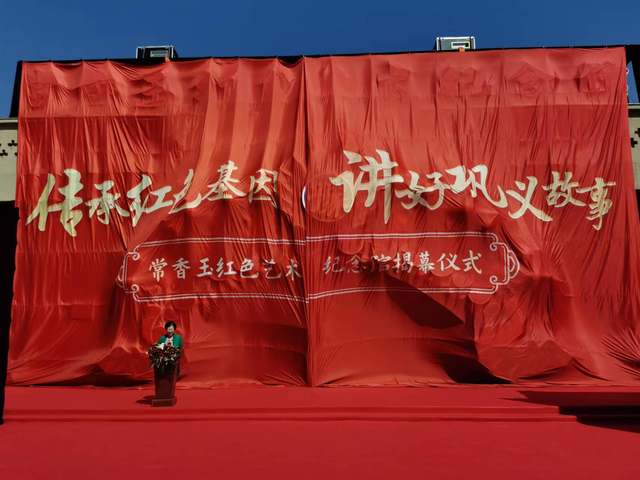 The Changxiangyu Red Art Memorial Hall is located at the intersection of the Yellow River and the Yiluo River in Gongyi City. It is against the mountains of Shendu and faces the hometown of people's artists and the master of Yu opera.
At the Changxiangyu Red Memorial Hall, Gongyi Cultural Tourism Group added holographic projection based on the original exhibition. 3D images, ground interaction and other sounds, light, and electricity content further reflected the patriotic and selfless dedication of Master Xiangyu's love party and selfless dedication. The artistic spirit also increases the sense of freshness, experience, and more immersion of tourists.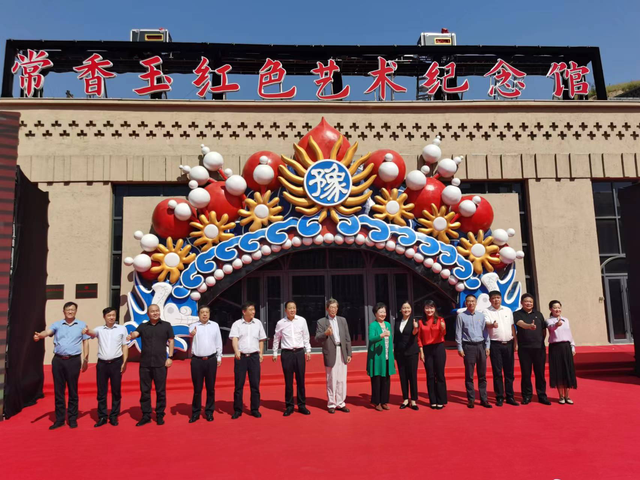 "Three months in rural, three months in industrial and mining, three months in troops, performed warmly everywhere. Master Changxiangyu's" Three -Three -three System "performance is exactly what Chang Xiangyu uses practical actions to interpret a Communist Party member The vivid embodiment of the original mission. "Professional interpreter's explanation attracts many tourists to listen. Here, tourists can not only understand the life of the master, but also the charm of often sent out the charm of Yu opera.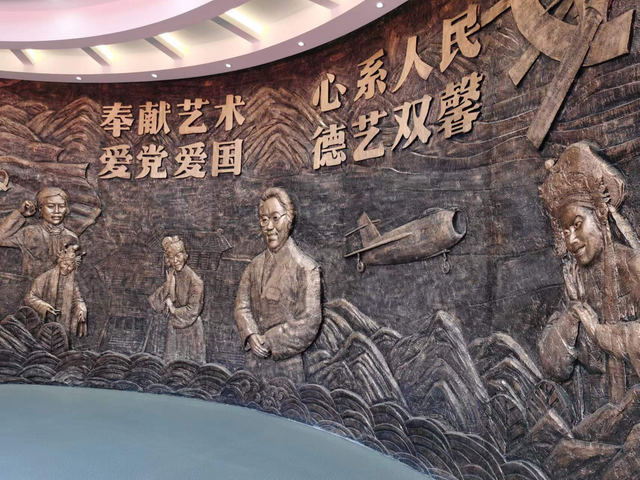 Sun Lina, a tourist from Zhengzhou High -tech Zone, said that walking into the Changxiangyu Red Art Memorial Museum can make people more deeply appreciate the artist of Changpai, and truly understand the noble feelings of the people's artist Chang Xiangyu. It makes people feel the strong opera culture and deep patriotic spirit. "Her noble art morality and great patriotism are worthy of our forever and learning."
According to reports, the Changxiangyu Red Art Memorial Hall belongs to the Xiangyu Hometown Scenic Area. The scenic area covers an area of ​​26 acres. The composition of ten sections such as Xuanlitai is a comprehensive scenic spot that integrates patriotic education, party history learning, revolutionary traditions, opera research, cultural performing arts, and jurisdiction experience.
- END -
September 13thA lively freshman safety publicity educationHeld at the Shandong Ins...

Russian media: The current stickers near the US and French Embassy in Russia have ...