9 am this morning, so stay tuned
Author:Our sky Time:2022.09.05

Today is the 7th year of the sky with you 08 days 09 days
Combined with national network security propaganda Zhou Jinying camp
The army will be from September 5, 2022 to 11
With the "Civilized Internet Safety Network according to the rule of law network
The theme of building shared and shared military -related network environment "as the theme
Carry out military camping network security promotion week activities
9 am this morning
The airborne troops were grandly held
Starting ceremony
At that time
Relevant leadership speech
News media representative speech
The event site will synchronize
Live on the "Learning Strong Army" APP
Welcome to watch it on time!
Let us gather in the clouds
Building military camp network security defense line
Welcome the 20th CPC victory of the party with excellent results!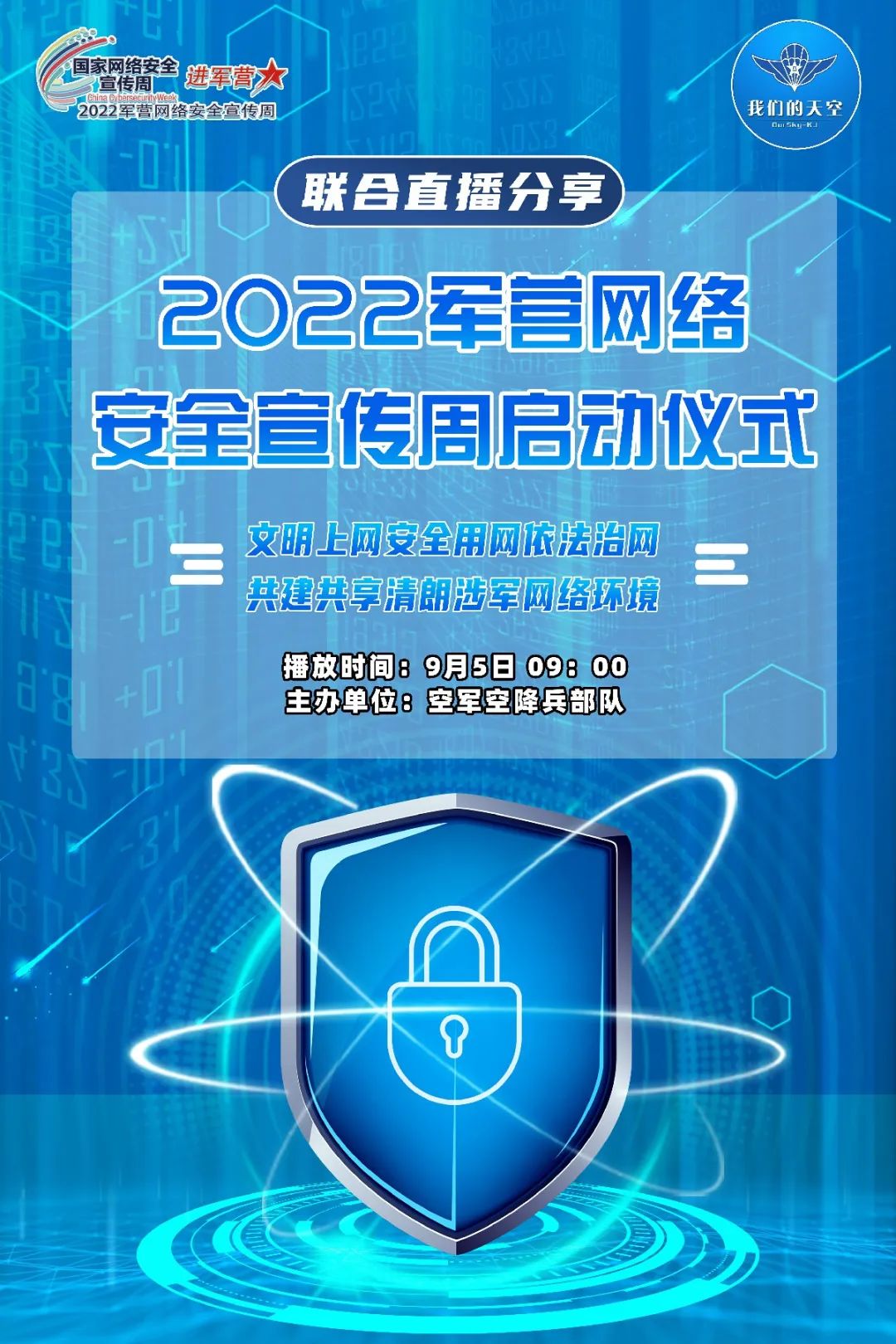 Production: Cui Jipin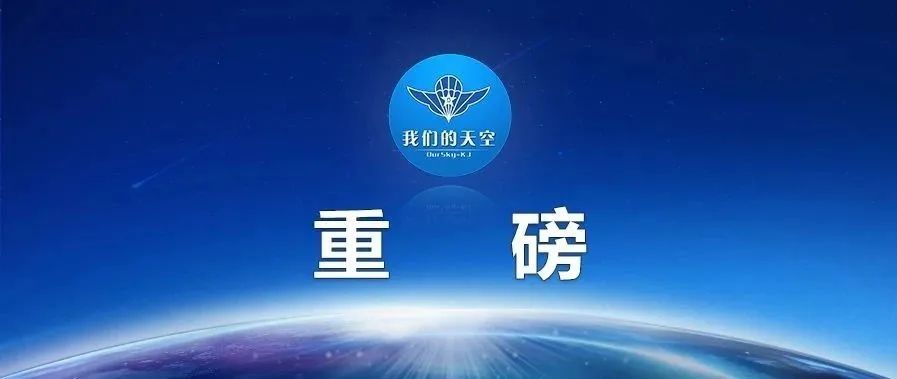 Produced: Li Zibo
- END -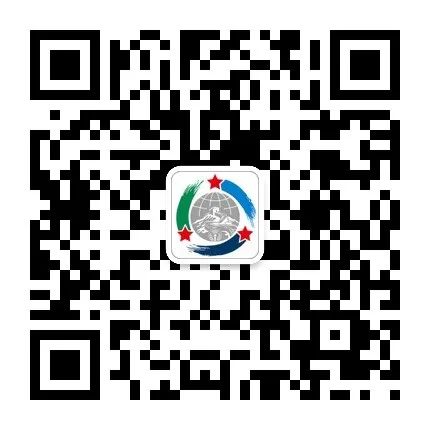 On the afternoon of August 25, a regular press conference held by the Ministry ...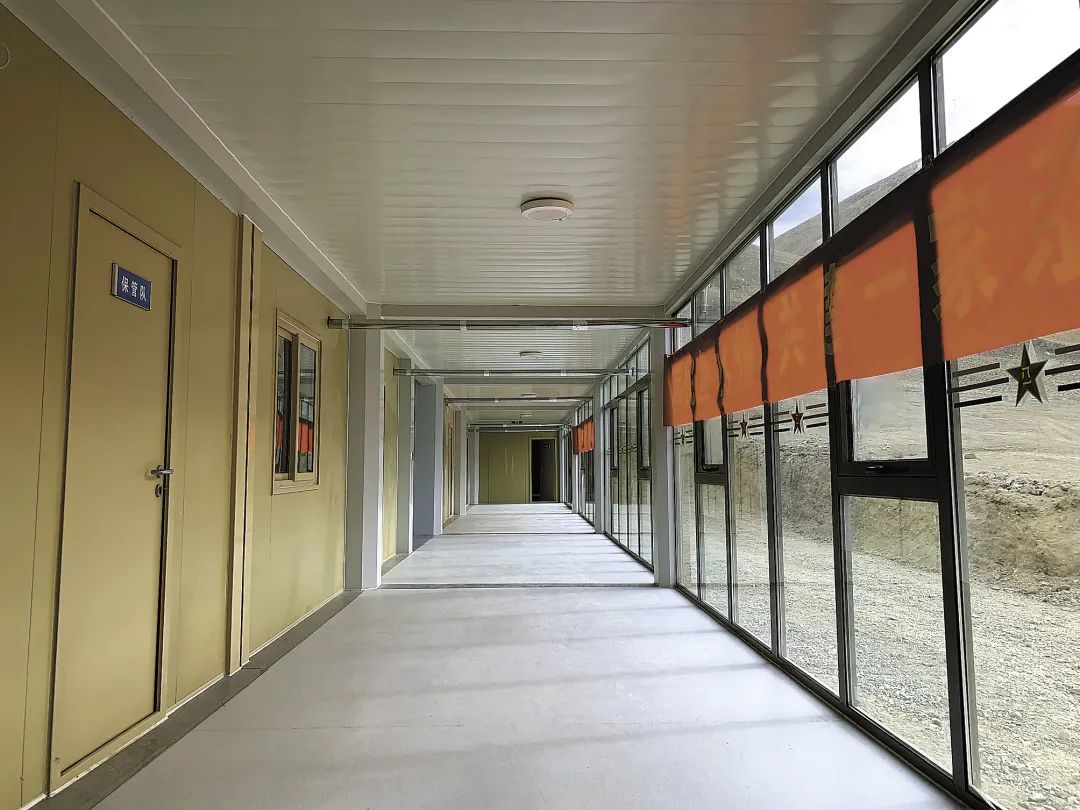 Standardized construction of the base areaWhat is the barracks in the new era■ PL...