For the "October Inspection", please understand these!
Author:Nanjing Trade Union Time:2022.09.21

Recently, the State Council 's joint prevention and control mechanism was proposed that the National Day holiday was approaching, and the liquidity of personnel increased, increasing the risk of epidemic dissemination, and severe and complicated prevention and control.In order to avoid the occurrence of a local scale, my country has implemented a "landscape inspection" nationwide during the National Day holiday and before and after.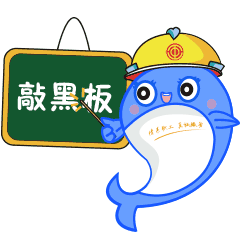 Why carry out "landing inspection"?
How to organize the implementation of the "landing inspection"?
Native
About the "floor inspection"
Please understand these

"Orthopedic inspection" is an important measure to prevent the input epidemic
Effectively promote the movement of the prevention and control mark forward
Please cross -provincial mobile staff
Actively cooperate with the local "landing inspection"
Epidemic prevention
Everyone is responsible



Source: Nanjing Published
- END -

After a 18 -year -old girl in Jinan, Shandong, after a piercing ears in the mall, ...
At 0-24 on August 15th, there were 6 new local diagnosis cases in Guangdong Provin...