Ping An Kaifeng | Electric vehicles suddenly fired the auxiliary police officer into a "firefighter"
Author:Henan Daily Client Time:2022.09.30
Henan Daily client correspondent Sun Xiuwei
On September 29th, Ms. Gao, a citizen of Kaifeng, sent the banner to the Long Ting Branch of the Kaifeng Public Security Bureau, which was printed with the words "selflessly helps people offers love and morality and warmth."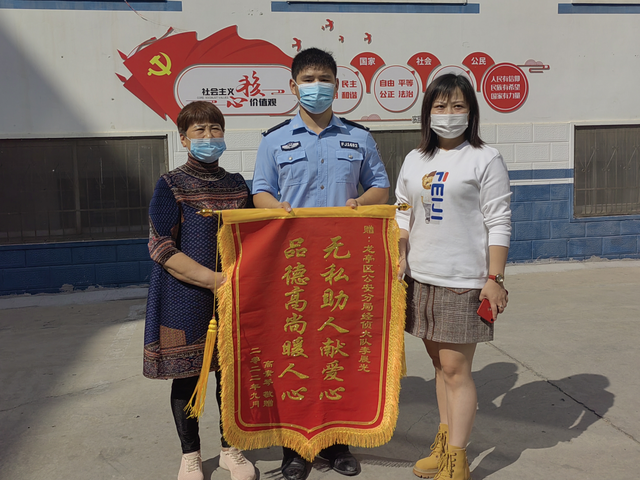 At 7:50 on September 23, Li Chenguang, auxiliary police officer of the Economic Investigation Brigade of the Longting Branch, was diligent in the intersection of Yishan Street and Tokyo Avenue. It was found that electric vehicles were burning and burning, and the fire spread.
In order to prevent the incident, Li Chenguang immediately evacuated the people nearby and summoned the nearby sprinkler truck to help the fire extinguish the fire. Before the fire rescue workers arrived, the fire was successfully extinguished, and there were no casualties at the scene. It took only 5 minutes from discovery to extinguishing fire. After careful inspection, the reason for the initial judgment of electric vehicles was caused by the short circuit of the line aging. Fortunately, it was found that the fire did not spread to the battery.
The sudden fire disposal was unanimously praised by the people at the scene. It also inspected the people's feelings for the people's sentiments to stand up and protect the lives and property of the masses at a critical moment.
- END -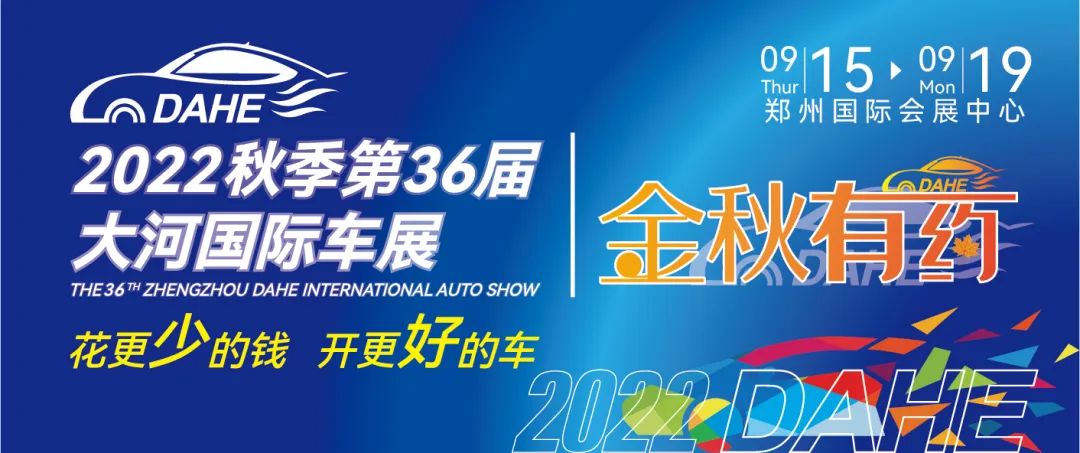 At this time, at this time at this time, the end of the world reached the C positi...
Recently, Shandong Province and Jinan City 2022 Summer Children's Care Service Act...